A.J. Blum goes from Westfield assistant to UH assistant
Chronicle Subscriber Link
Google Search Link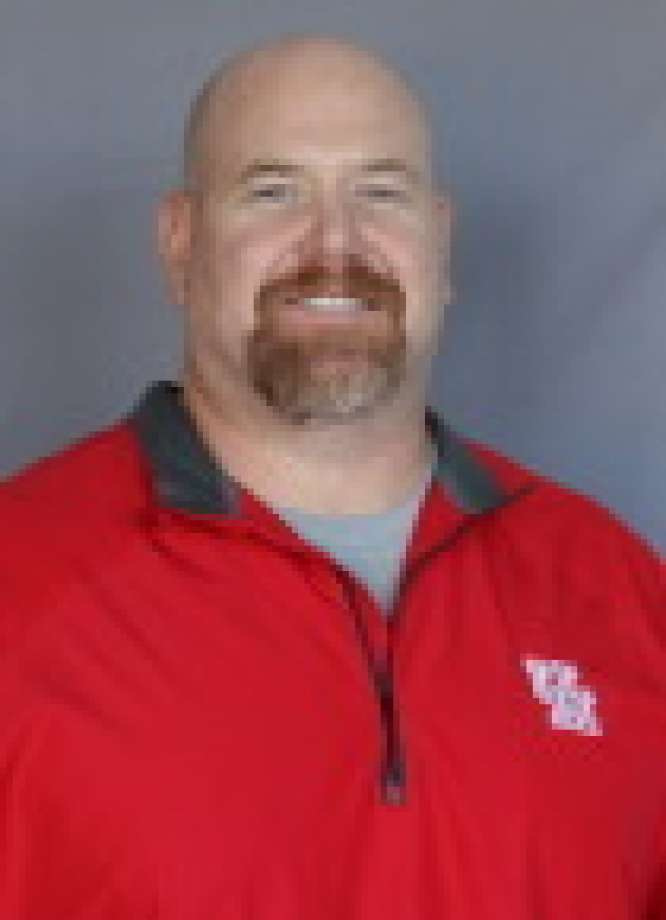 Blum worked with the defensive line at Westfield and developed three All-Americans in five years: Desmond Jackson (Texas), Hardreck Walker (Texas A&M) and Ed Oliver (UH). Keondre Cobrun is a junior at Westfield and could join the list. Blum will team up again with Oliver, who as a freshman earned multiple All-American honors for the Cougars.