A New Legacy: Magnolia football's Sterling Doty is simply a winner
https://texas.vype.com/houston/post/a-new-legacy-magnolia-footballs-sterling-doty-is-simply-a-winner/14366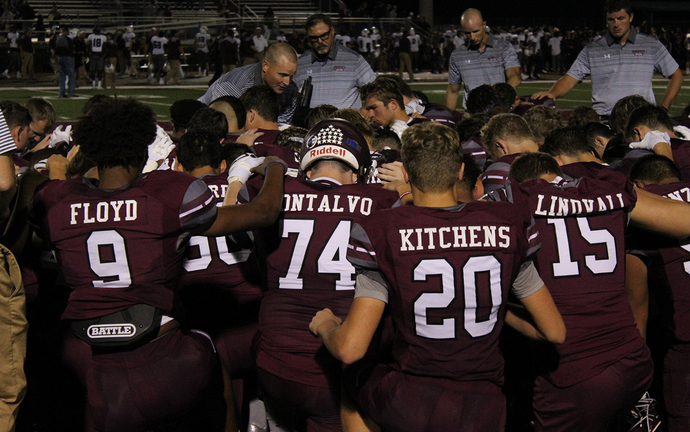 After leaving a legacy as a player at the University of Houston, Sterling Doty knew that his calling was coaching.
Doty was a first-team all conference offensive lineman and was a member of the 2006 Conference USA championship team.
Now, he's gunning for another championship, with the Magnolia Bulldogs.