Going to be interesting to see how they get them into playoffs this year
I'm just wanting ATM to get shut out tonight.
They are out now for sure lol
That's not what the committee wants to hear
Watching the anguish and pain of Bama fans in the stands really pulled at my heart strings.
CFP committee will find a way.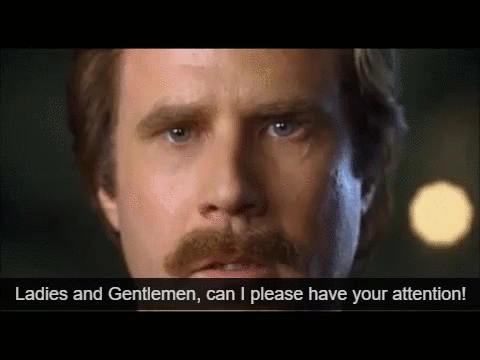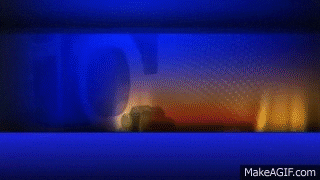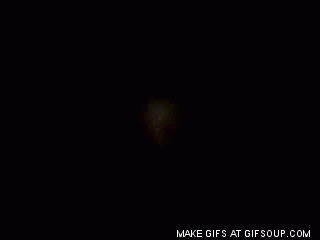 The cfp has just expanded the playoffs to eight Teams.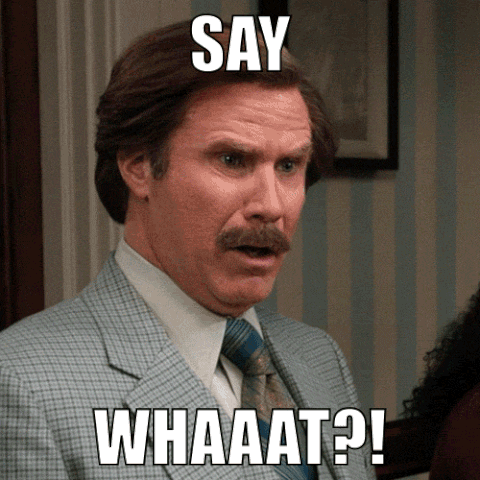 Yes due to the bama body of work they surely could not be left out.
The Tuscaloosa news team were the first one to come out with the scoop.

Saban just got home and is rejoicing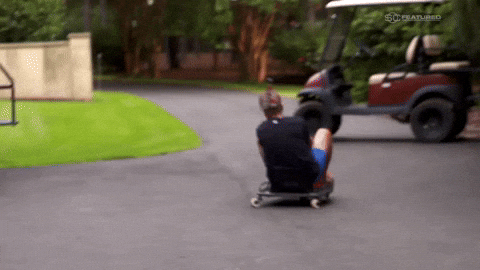 Texas will somehow slide into a NY6 bowl with an uninterested Bama, beat them, and now they'll really be "back."
Can see this 100% happening
I'm still stuck on that gif of Saban in his driveway…
Is that really Saban or some magic video stuff?
Good point. Now I'm not so sure.
Saban is too busy complaining about "unfair" tactics by Auburn:

I did not see how Auburn got it, but in the LSU game it was the reverse of what he says. Auburn
was dominate until the refs intervened big time.
Poor Alabama never gets the calls