Bohls: Major Applewhite is ready to put his own stamp on Tom Herman's old UH program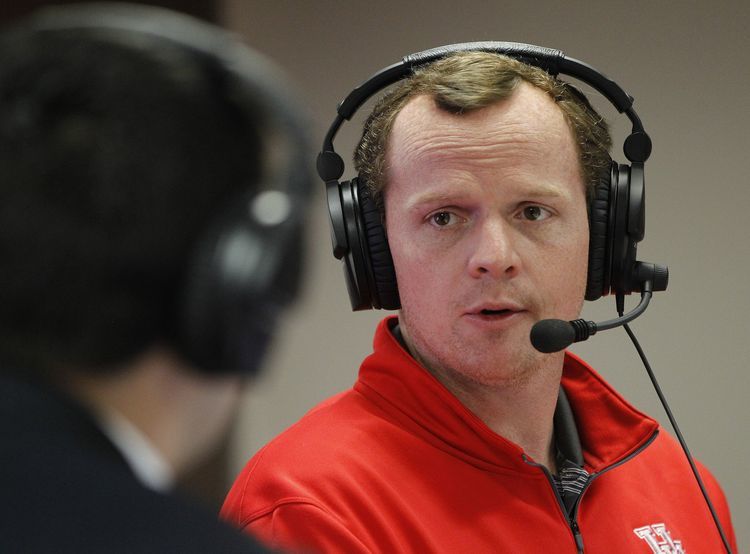 http://www.hookem.com/columns/bohls-major-applewhite-ready-put-stamp-tom-hermans-old-uh-program/
Very interesting article especially about the heated exchanges between Herman and Applewhite. Herman maybe a darling but don't think that Applewhite is in that good ol boy network. Because clearly he is and I think UH benefits.
At least he's willing to stand up to Timmy when the need arises. And it will come up a lot
Major's pissed about Cosmi and how that went down.
"Tom Herman's old UH program"? I guess it's my disgust for Herman, but he wasn't here long enough for it to be his program. I just don't like the way it sounds.
Didn't you know? Houston's a new program, they didn't play football until 2003 and Art Briles was their first coach, and they didn't really have an identity until Herman came along.
The way Vermin did that not just to UH, but his own OC and supposed friend shows just what a sociopath he is. He truly doesn't care about anyone but himself. Any show otherwise is just that, an act.
Personally I'm fine with the terminology. I think the point is that there was a notable cultural shift once Herman was hired, to what they're referring to as "Herman's UH Program" from whatever it was Levine was doing. And it's that culture put in place by Herman that they're saying CMA is going to add his own touches to.