Buried Tectonic Plate Reveals Hidden Dinosaur-Era Sea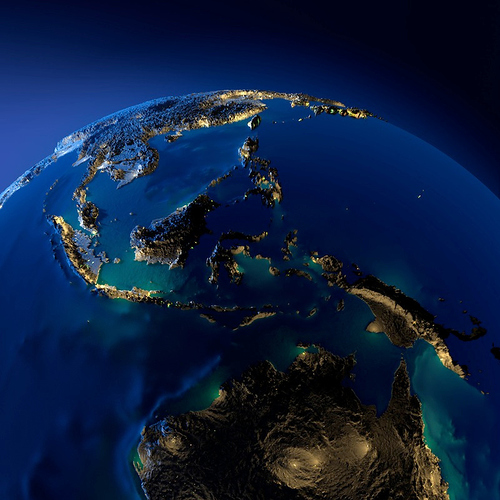 A previously unknown tectonic plate — one that has been swallowed up by the Earth — has been discovered in the Philippine Sea, according to a recent study.
The slabs were previously identified with an imaging technique called seismic tomography, which uses earthquake waves and multiple monitoring stations to determine the speed at which different waves travel through the Earth. Those waves generally travel more quickly through old chunks of tectonic plates that "sink through the mantle, like a leaf through water," said study lead author Jonny Wu, a geologist formerly at National Taiwan University and now at the University of Houston.