Woooooooooooooooooooo!!!

Wow. Bill Belichick actually has a soul. That's awesome.





I could not stand the Patriots as a past chargers fan. Today speaks volume about the man and the relationship that he has with his players. How many N.F.L. Coaches did the same thing?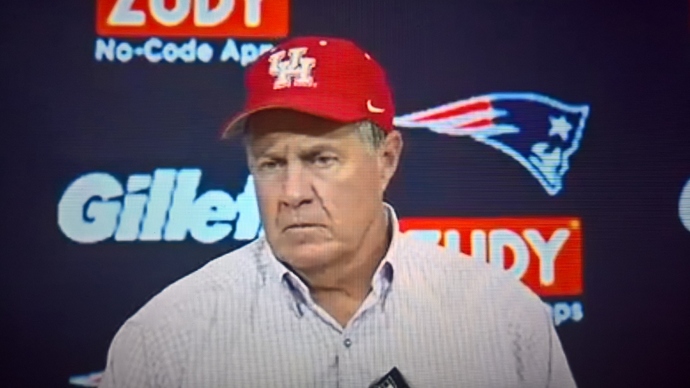 Uploading…
Thanks coach for your support.

Awesome to see this…Thanks Coach !!!