Cross Country starts next chapter at Aggie Opener
http://thedailycougar.com/2018/08/29/cross-country-starts-next-chapter-at-aggie-opener/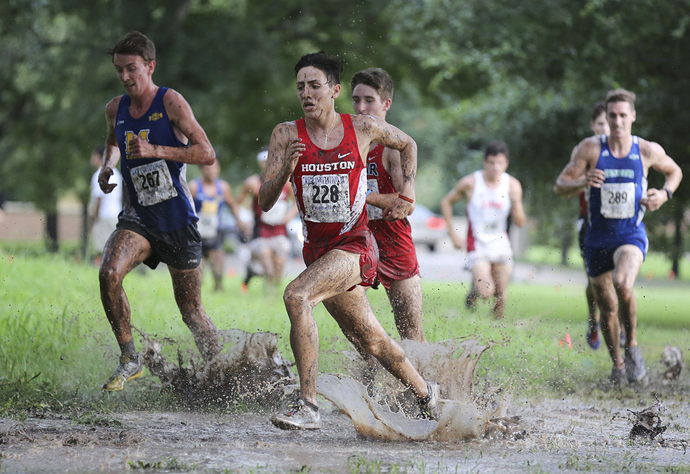 "The good thing is, for the first time in five years we don't have a number one runner. We have people who could potentially be there though. I think the position our team is in with just one senior is a good thing. It challenges the (younger) people to rise to the occasion," said head coach Steve Magness.
Alum Brian Barraza has been the leader and face of the Cross-Country team for the past few years, and while the Cougars will miss Barraza's efforts on the field, he is sticking around in a coaching role.
"We're still trying to figure out Brian's official title, but with someone like that it's great to have him around and to continue that legacy of UH graduates returning to the program. He can pass down his wisdom and help motivate others," Magness said.