Houston Cougars Make The Best Hire They Could Picking Applewhite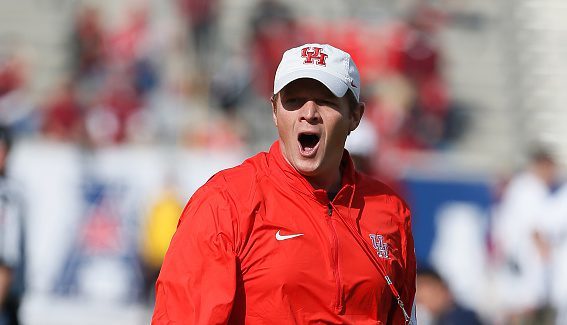 While not the most flashy hire, I'm excited to see how he does. I enjoyed watching him play as a player, and I respect the way he handled the whole Chris Simms situation.
He's our coach now, so root for him!