How AAC TV deal could impact the future of college football rights
https://sports.yahoo.com/aac-tv-deal-impact-future-college-football-rights-034901284.html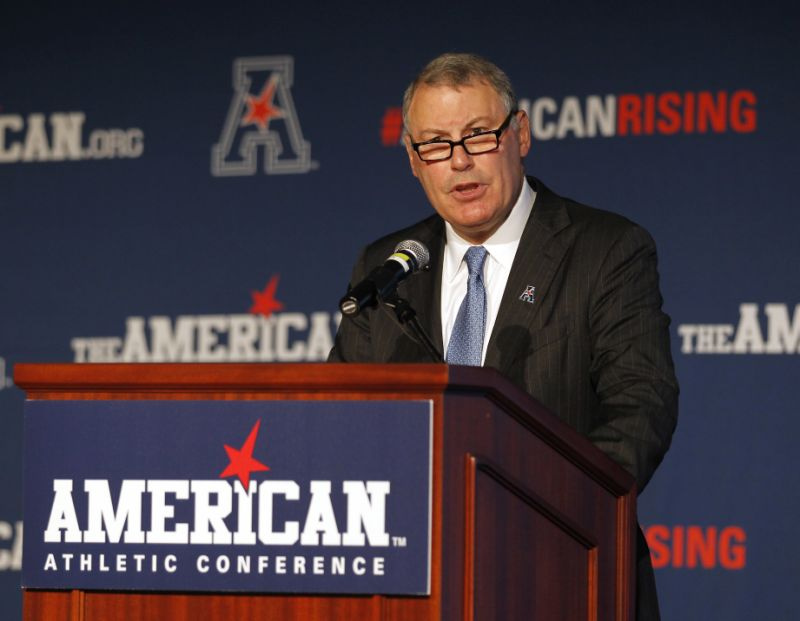 What's the most likely outcome? It's difficult to predict, but industry sources see the confluence of a primary deal with ESPN and some subsidiary deals with other channels or digital networks. (That's been the model of the Big 12, Pac-12, and others). Maybe ESPN buys it all and sells some off? Maybe Facebook dabbles on a second-tier package like it did for Major League Baseball? As for the financial numbers, there's fluctuating predictions on exactly what multiples the AAC will receive.