6'3" guard from Califronia mentions that he has interest from UH.
Modesto Christian's Williams lets 'dog' out at Holiday Hoop Classic
http://www.modbee.com/sports/high-school/article123895289.html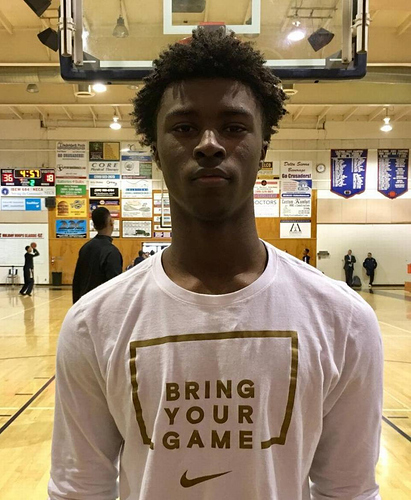 Williams, who says he has interest from the University of Houston, has left nothing to chance, staying as far away from first-year coach Brice Fantazia's bench as possible.
Through the first three games at the Holiday Hoop Classic, Williams is averaging 14 points and 9.3 rebounds, terrorizing the offensive glass. Of his 28 total rebounds, 17 have come on the offensive end, extending possessions for the Crusaders.
Highlight Video: