If Urban were to go, there could possibly be some coaching movement from Houston or up in Austin.
And, no, I don't believe Herms would leave Austin.
In before the Tom Herman hate starts


I'm sure Tom was just as ignorant to that abuse as Kendal was to the Baylor problem.
Start the rumors, Herman to Ohio State, lol, he won't leave Texas, not just yet:)
Movement from Houston? I can't think of anyone on the current staff that could move.
Cincinnati could be losing a coach.
Kick em out of the Big 10. Add Houston! (Too soon?)
A big assumption that Ohio State would want Herman…
Baylor to the big10…seems like a perfect fit, afterall, they have a lot of experience !!!
Any tOSU grad transfers want to jump ship? We know a guy.
A fluid transition. Ha!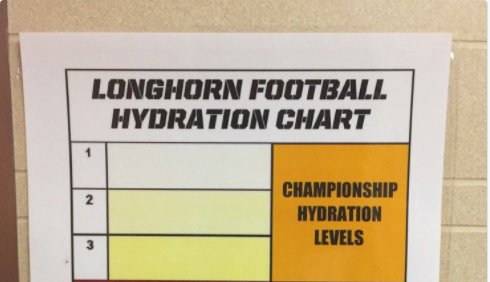 You guys should see the fb comments from Buckeye/other fans regarding the mcmurphy article. Just disgusting.
Let's be perfectly "CLEAR" about this, Ohio st wants herps.
Guiton is my thought. He's a hero there.