University of Houston president Renu Khator to be inducted in Texas Women's Hall of Fame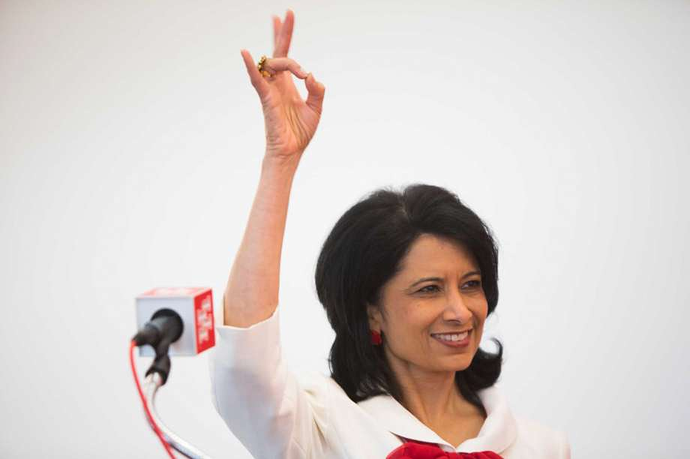 Khator was the first female head of a public research university in Texas. She is also the "first Indian immigrant to head a comprehensive public research university in the United States," according to a statement announcing her induction.
Khator will be inducted into the hall of fame at the Texas Women's University of Denton on Oct. 21 along with Selena; Emma Carter Browning, a pilot, businesswoman and aviation pioneer; Susie Hitchcock-Hall, an entrepreneur, businesswoman and founder of Susie's South Forty Confections, Inc. in Midland; and Ginger Kerrick, the division chief of the Flight Operations Directorate Integration Division at NASA's Johnson Space Center, which provides support to the astronauts and flight directors.