We get more time to prep against USF now
I was hoping this would take away some teams bye week but so far only UCONN is affected.
I like this change. Gives us another home game in November instead of a long 3 week dry spell (2 away games back to back and a bye week).
Good, glad the conference rescheduled these games and made sure all conference games were played.
Memphis vs UCF isn't rescheduled yet
Now we have to play Memphis and USF back to back.
Memphis is a Thursday game.
Not exactly a sporting attitude.
Memphis plays the triple-option of Navy the Sat before. We are playing what is currently the softest defense in the league, Tulsa. We are at home. I think we will be okay
Are they considered the softest because they are best known for getting leg cramps against no huddle offenses?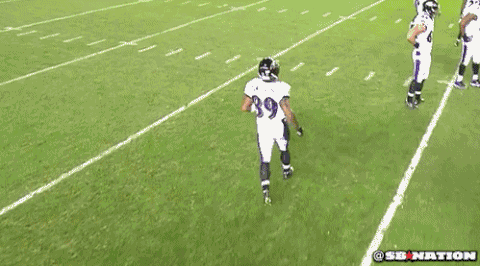 Good lord that's going to be a tough October for our defense now: SMU, Tulsa, Memphis, and USF in a row.
Of course, that should also be an easy stretch for the offense…
Memphis cancelled their game with Georgia State and UCF cancelled their game with Maine so that they can play each other that week. Looks like UCF is trying to schedule an FCS team for their off week.