Six UH seniors stay the course through four coaching changes
Applewhite becomes group's 4th head coach
Chronicle Subscriber Link
Google Search Link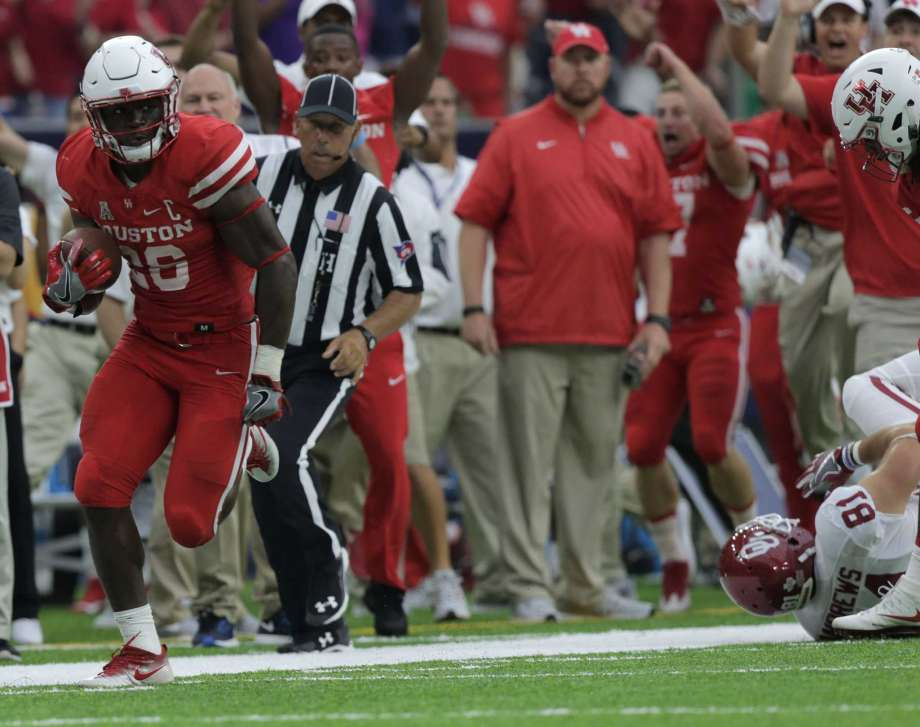 It's the latest change for a group that has seen plenty. Since their recruitment, Thomas, defensive end Cameron Malveaux, linebacker Steven Taylor, cornerback Brandon Wilson, defensive tackle B.J. Singleton and offensive lineman Mac Long have gone through four head coaches: Sumlin, Tony Levine, Tom Herman and Applewhite.