Sprint City: UH home for the fastest runners in the country
http://thedailycougar.com/2018/01/18/sprint-city-runners/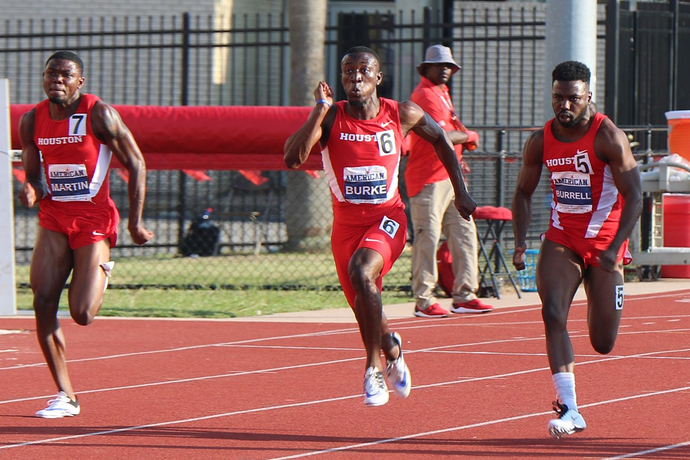 Cameron Burrell is the fastest Cougar ever to run in the short sprinters and has two runners up medals to show for it. A less than 100 percent Elijah Hall ran the third fastest 200m time at the USA Track & Field Championships. Plus, every member of the transformative 4×1 team is returning.
If this team wants to accomplish their dream they will have to perform when it matters most, something Burrell preached to them at every meet. If they do that, then championships are well within reach.
"That's what we're looking forward to do," Hall said, "changing the way we do things in Houston. Becoming that program that's fast in college and when we leave college we become a bigger program like in Santa Monica. That's why Carl is doing the Perfect Method, where we have a group outside of college. It's going to be great this year. We're really expanding the way we do things in Houston."