Just deleted 10 posts of bickering and thread hijacking. Please don't do this. Stick to the topic and try to be friendly to each other. Thanks.
We score many points and win. They score fewer and lose.
Evenly matched, but I think we are better than we were last year. The offense is night and day different. First test for the offense against a quality opponent…how it goes so goes the game IMO, especially if we break runs like we have been.
If they are one of our 2 quality opponents, we need to beat them to go to the front of the NY6 bowl game list. They are likely gonna be a middle-of-the-pack team in Big 12 play, so we can't claim to be really good unless we win convincingly, whatever that means to the poll voters. 10 points might be enough.
I think our offense rolls. We just have to slow them down, force field goals and turnovers. They are going to get big plays… but hopefully we force them into mistakes and disrupt their rhythm. The Air Raid can get off track.
48-17. Coogs win going away.
At this point in the season, I do think beating them badly will take us to the front the NY6 line. We need okie state to beat boise this week. Even then, we'll likely be behind UCF until we beat them in the conference championship.
A little sloppy first quarter, a turnover each team. A couple of big plays second quarter, Coogs up 13-10 at halftime. Both offenses make adjustments, Tech has ball in final minutes down 34-30 and defense gets tip drill interception to seal the deal.
Wasn't sure how specific we were being.

Doesn't matter who is leading between UCF and UH. Only the champ can get the invite anyway. edit unless both are ranked top 10, then possible to have two G5s in the NY6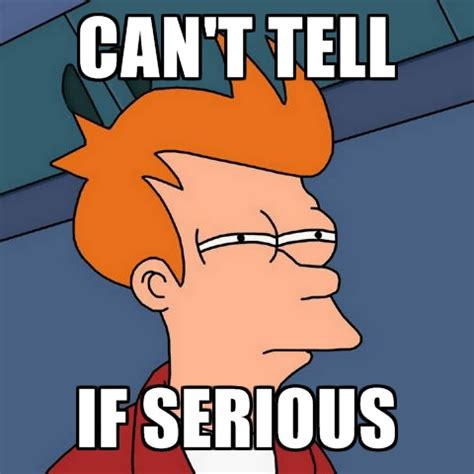 I was actually responding to this message. Thought the last statement funny.
The message about being "specific".
The one consistency in all yall's predictions is that UH will score over 40 points. I agree. Briles led offense will light Tech up and come away with a victory …I think convincingly.
This is going to be our toughest opponent until, Navy! Go Coogs…
How awesome would be if UH is 7-0 and so is USF as well. Oct. 27 Game Day would make a return to UH.
I'm thinking Coogs 38-24 ish. TT has some pretty good players on D…not so sure the Ds we have played are any good. I think we are gonna have few 3 and outs…will see if our run game is for real. Just hope our 3 and outs are spread out a bit.
Thinking Bowman will come back to earth a bit against real defense as opposed to last weeks opponent or lack there of. This prediction is predicated on a turnover free game.
UH wins if they stay out of red zone offense. Most of the tds have been outside the 20. This team has not shown they can consistently score tds inside the 20.
COOGS WIN! Could be a long day.
I get the feeling we have some turnovers which lead to a Tech 30 to 15 win.
If we only score 15 points…heads will explode . Why so low expectations?