The fierce urgency of now: Houston can use a big season
http://www.todaysu.com/aac/houston-cougars/the-fierce-urgency-of-now-houston-can-use-a-big-season/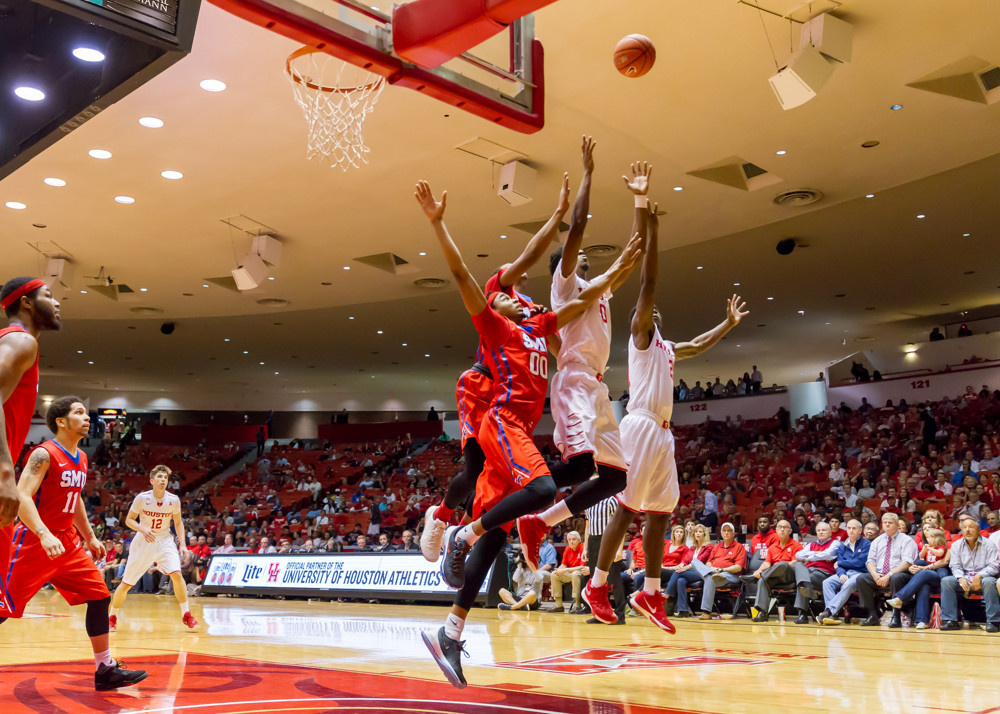 Two years earlier, in 2014, the Cougars knocked SMU out of the NCAA Tournament with an AAC quarterfinal upset victory. Then, the Cougars were irrelevant in college hoops. They were the Tulane, the team playing with house money. In 2016, Houston felt the sting SMU absorbed. They had something to lose and played with a fear of failure more than a hunger for success.
SMU learned from its conference tournament disaster in 2015, winning the AAC regular season and tournament titles before making the NCAAs as a 6 seed.
Houston now has a chance to follow SMU's path.