The real question is…Will you finally join the Train???..Or is the gus bus still the way you will go?
So… you're saying there is a chance!
Yeah, I agree. I could definitely see this team going 6-2 or even 7-1 in league play.
UCF at UCF is going to be tough, but neither Mack or Winbush the ND grad transfer can throw the ball even close to as well as M Milton did. That'll be a big test of how much our run defense has improved in the new look defense.
Cincy and Memphis are also tough, but we get them at TDECU and I think worst case we scenario we go 1-1 in those games. Cincy's defense is salty, but I think we'll have the league's best offense and Luke Fickell isn't designing that team to be a quick strike offense (although, like UCF our run D will be tested).
And as for the rest I certainly think all the other league games are winnable, although we do seem to step on "banana peels" with unfortunate consistency over the years.
Sam, we were 7-1 but of those 7 wins only 2 teams had winning records, South Florida and TT. SF had a solid year but TT ended up going 5-7 after finishing 7th in the Big 12. We were not THAT talented. And the coaching, particularly from the DC made things worse. This years schedule is much tougher. If Applewhite was still coaching I could see a 4, maybe 5 win season. With DH I'm expecting improvements but I'm not confident we'll win more than 7-8 games with this schedule until I see the defense. If it's good then we may surprise. If not, then a 7-8 win season is realistic
Looks like I need extra coal for the engine and more booze in the Ole Cowboy Bar car. Lot of pollys climbing about the Ghost Train to Pollyannacoat Junction.
That engine has been put back together so many times it has more redos than Cher… I wish you pollys well…I'll pray for you. Deep ravines and all
Not necessarily trying to make excuses, but Bowman suffered a collapsed lung 2 games after playing us and Duffey was terrible. Bowman did come back later in the season, but was not the same and got hurt again. If Bowman had stayed healthy, I feel pretty confident TT would have turned in a better record than they did.
This is true. Their final record would look different if Bowman stayed healthy all season. But I mean we're still probably talking about a 7-8 win TT team.
This thread is freaking depressing.
Highs and lows Qwan…highs and lows…
If we win more than 7, everyone should feel wonderful. We are going to have growing pains… do you remember last year's final game. It doesn't get turned around overnight.
I was at the bowl game and it was the first time in my LIFE I left after three quarters. Brutal.
I am looking for:
Coaching preparedness
Team preparedness
All out effort
Imaginative schemes to suit the players we have
Constant on-going coaching
We WILL be better than last year. Period.
7-5 and 8-4 would be fine because it seems like DH wants to build the program for long term success. That is something we haven't seen around here in a while.
I don't know how well UH will do this year…ya never know before the season…but I do know this–King is an exceptionally talented QB, and if holgerson can do his job well, we can have a decent season…the offensive line has some veterans…we got some veteran WRs and RBs…we have some young talent coming in…so…the offense might be all right…however, I was not that impressed with Tune as a backup last year…maybe they should try bryson smith or julon williams at backup…
as for defense, I just don't know…looks pretty young and green there, although I think we have a couple of decent transfers ready to play…
How has that worked out for you Mike?
And she is still gorgeous, isnt she Coach??!
we're #7
every fbs ooc also made it
Yep dd and his poly train has crashed so many times over the years that it has gone from this …
to this …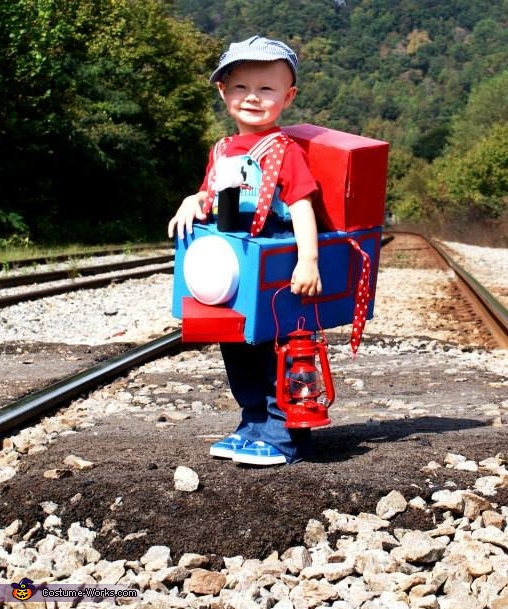 dd and whats left of his famous polytrain choo choo
Even train-lovin' Sheldon has disowned him and his choo-choo
I guess that is a no…lol!
Wow. Eye-opening that North Texas, OU and WSU are all on the list. Nice find.