You date Ginger. You marry- Mary-Ann.
Ginger. Definitely Ginger.
Fallacy of false choice.
Why not have both?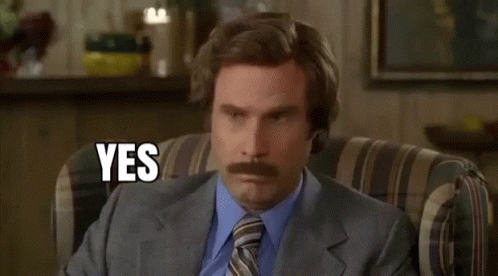 Just so you all understand. Ginger is now 86 years of age and actually looks pretty good. She lives in the vicinity of my sister's neighborhood and I see her in the local breakfast / brunch joint now and again.
No one talks about the millionaires wife??! Why?
Ginger was a women but Mary Ann was a girl. Huge difference.
Let's not go crazy, but she really looks good for an 86 year old.
I watched Gilligan's Island reruns as a kid. I was–and am–definitely team Mary Ann. I think she defined my own idea of feminine beauty, which perhaps explains why I married a petite brunette.
Tina Louise is 86, Ginger is forever 30.
Mary Ann is the eco-friendly model… Not a lot of waist.

I pick my wife in case she or a friend read this forum