Knives in the media are starting to come out already.
UH must run the table to rekindle the buzz
Chronicle Subscriber Link
Google Search Link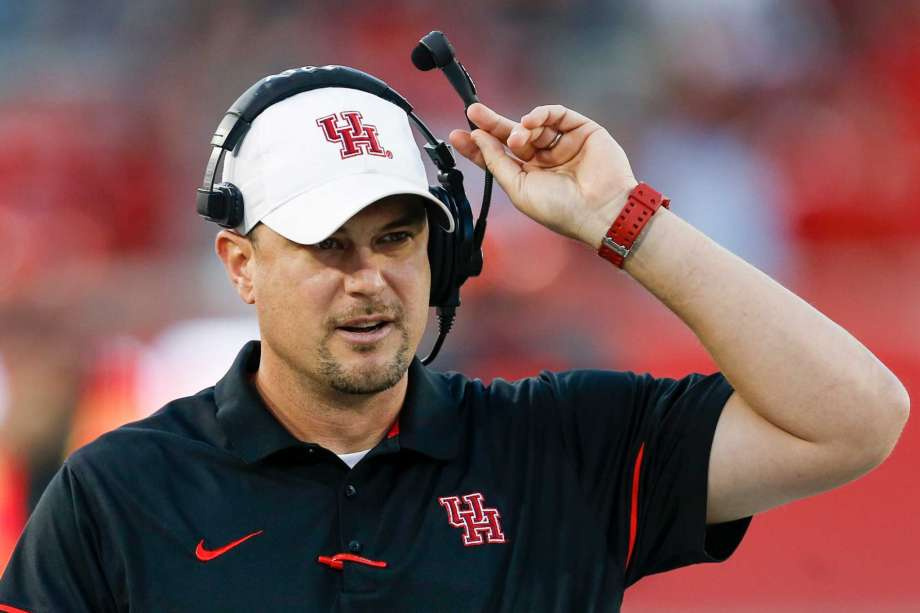 Herman kept blaming himself and his staff this week. Players pulled the mirror away and pointed it at themselves, ending a practice with team captains calling for 30 self-inflicted up-downs, then starting the drudgery over midway through because UH couldn't even flop right.
"It's all on the leaders," senior quarterback Greg Ward Jr. said. "We have to do a better job of getting the team ready. It's not on the coaches. It's not on anybody else but the leaders."