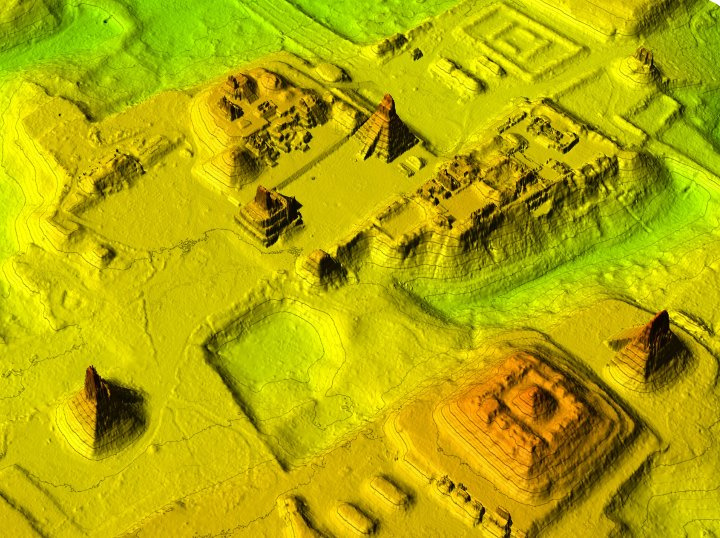 Researchers at the National Center for Airborne Laser Mapping, or NCALM, say the discovery of tens of thousands Maya structures (temples and houses), sophisticated agricultural systems and other human-made features and a huge increase in population estimates wasn't the result of luck or technological voodoo. It was instead the latest research-based reporting using airborne light detection and ranging technology, or LiDAR.
The findings, described in a documentary set to air on the National Geographic television channel Tuesday, offer a vivid illustration of the way in which LiDAR has expanded the discipline of archaeology, providing a birds-eye view of ancient sites that are far more difficult to survey on the ground.
NCALM is based at the University of Houston and jointly operated by UH and the University of California at Berkeley.