Google Search Link: https://www.google.com/search?q=UH+sprinting+toward+national+track+relevancy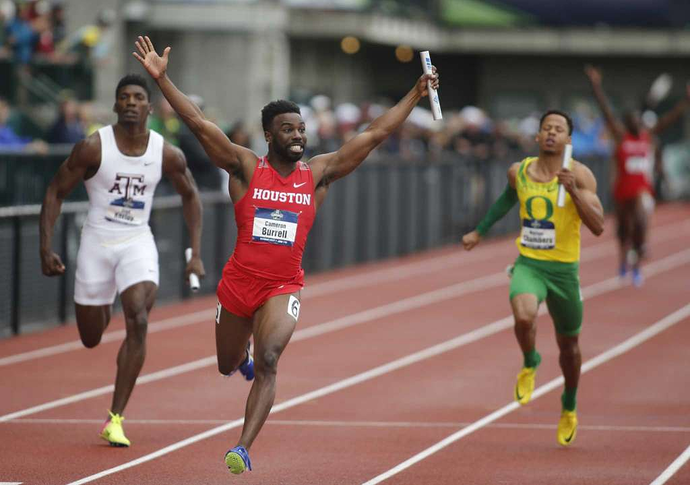 And more help is on the way.
The Cougars will be in position to qualify for nationals with a pair of 25-foot long jumpers in Trumaine Jefferson and Antwan Dickerson; Brian Barraza is a top contender in the steeplechase after redshirting this year; and incoming freshmen Joe Williams, who won the 100, 200 and 400 at the Class 2A meet, and Nick Alexander add to what is already one of the top sprint groups in the nation.
On Tuesday, the Cougars signed Holland Martin from the Bahamas. Martin is regarded as the top high school long jumper and triple jumper in the world.
UH also should be in position to qualify in the 1,600-meter relay.