UH's season goes from promise to peril on heels of SMU's upset
Chronicle Subscriber Link
Google Search Link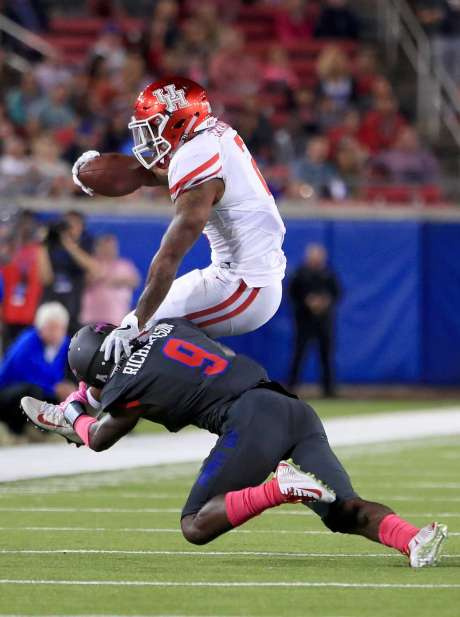 Herman vowed to "leave no stone unturned" in looking for answers.
The Cougars are beaten up and going on nine straight weeks without a break, longer if you count the month of preseason camp.
"We were banged up, but that's not an excuse," Herman said.