University of Houston Networking Reaches New Mountain Highs in Aspen
https://www.papercitymag.com/society/university-houston-networking-aspen-new-mountain-highs-million-dollar-gifts/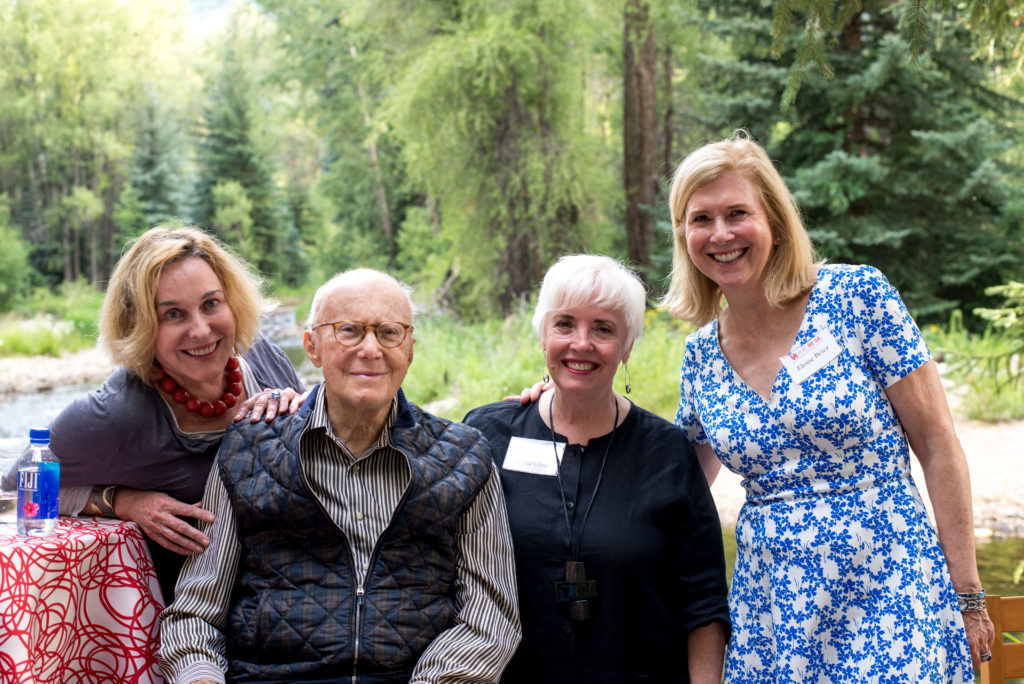 Khator shared the news of the amazing gift covering tuition for the inaugural class of the new medical school at UH. Oliver detailed the numerous recent accomplishments and mission expansion in the College of Architecture, not the least of which was the Hineses' $1 million leadership gift toward a $5 million campaign to build and equip the college's new Advanced Technology Lab. Innovations will include robotic arms and virtual reality stations, providing architecture students greater access to emerging technologies in the field.