Bottom 7th
1 to 4. Arnold w a yahtzee.
Colby Casey pitching.
Not good. He has only pitched in blow outs this season.


It doesn't appear that we are playing some of our regulars. Is this a "throw away game" by Whitting to give some guys rest?
I have no idea but Ole Whitt has not managed this season like a guy who has any fear of losing his job.
We had three hits, guys! That's better than two.
I watched it too. Head scratcher. Worst thing, looks like Lamar draws bigger crowds than we do. Plus, the WAC graphics are better than the American's. With the limited cameras, I like being able to see which bases are occupied.
No.
You can't throw away games when you have no margin for error……Lamar has the #152 RPI and they just lost to them.
And 6 guys were regular starters….
Yeah, that was regulars playing.
Sean Allen
Sean Allen
Sean Allen
Sean Allen
Sean Allen
1 Stinking Run… OOOOONNNNEEE!!!
It's a damn shame because this program was drawing good crowds just a few years ago…
Its the Mighty Cardinals of Lamar!!!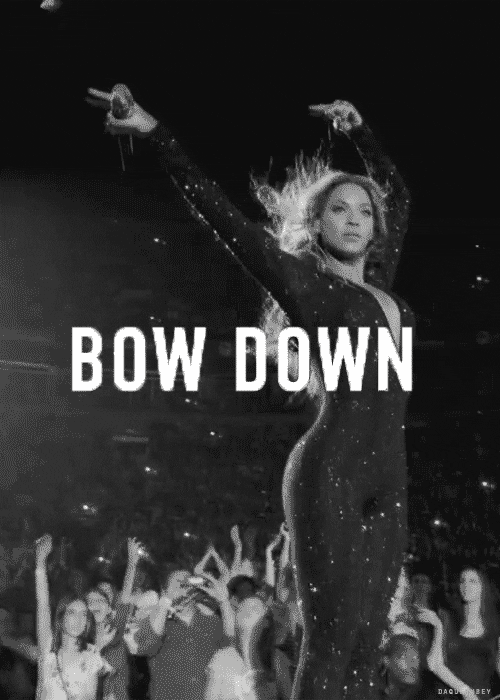 He did his job 3 up 3 down. Those young guys need more playing time. Hard to get in a rhythm if they only get one inning.