UH's free throws in the 2nd half. 18 for 18. WOW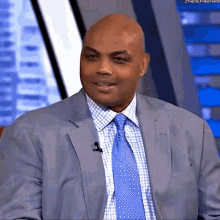 When it mattered, our boys put on a clinic.
Auburn and Memphis had a lot of similarities! Difference is that Auburn had a bit of better shooting where UH got burned in the 1st half going to the zone. With a healthy back court going forward i dont think coach will go exclusively to the zone for so long like he did against Auburn. Unless its working!