All of those looking like 11am scorching hot games. Yesssssss!!!

Looking at that schedule, I can see why Holgorsen was attempting to dial down expectations for next season during the NSD press conference, Depending on how well we catch on to his system we may not make a bowl next year. I hope all you "cupboards are bare on defense" people don't complain to loudly if next season is rough …
I stopped prognosticating about the Cougar Football team many seasons ago. That said, we have a lot of talent on the offensive side, concern of course about the O line.
At least the depleted defense got some experience toward the end of the season and getting some injured guys back will help.
Not sure it'll be so bad this year. If you look at the home games -
PV might as well be a 7PM kick if it's not on TV
Wazzu is at NRG (thanks Joprior23!)
Cincinnati is all the way into October so who knows what the weather is doing
SMU is a night game
And usually it's not so bad by mid/late November.
Now the road games will be brutal. Oklahoma in August, yikes. New Orleans at night, oh man.
The people who've been saying the cupboard is bare on defense are the ones w realistic expectations.
We play Washington State at NRG. So doesn't really matter what the sun is doing that day.
And they pretend it's the Texans playing. Roof is never never open! #Stuck
Like the structure of the schedule…if yall were to guess will the OU game to open the season be on fox or abc?
Happy that Navy is last. Their chop blocks can ruin a season and players knees.
But…but…Chop Blocks are against the rules !!
Bummed that Tulane is a Thursday night. It will be tough to make that roadie. However, I'll get to spend my 50th B-Day at the Cincy game.
Why haven't chop blocks by Navy been addressed by the Conference? They do it against all teams, not just us an Ed. They ended a promising career for a Memphis player!
Because it has to go through the Pentagon.
It is going to impact our fan happy hours before the game. It is important.
Our game in Orlando is there #UCFinSpace game where they wear their space uniforms. Would be cool if we had some space uniforms for that game.
https://twitter.com/UCF_Football/status/1093571306824523776
Some photos of their uniforms last season: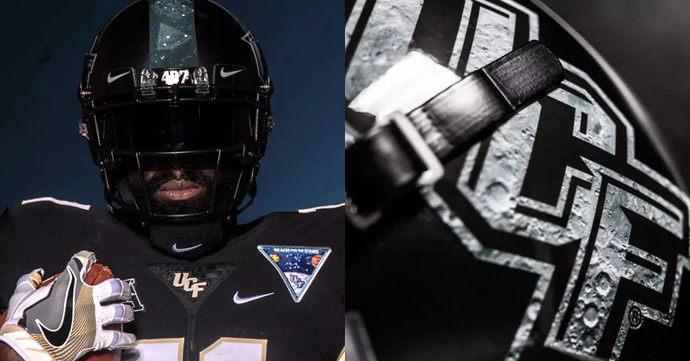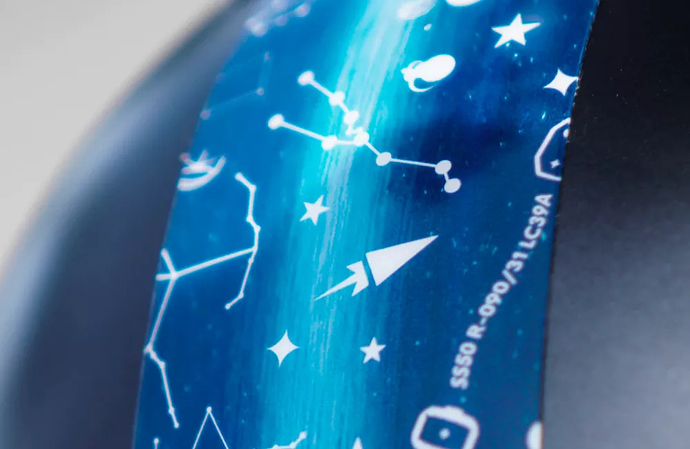 Every time Houston and UCF plays should be the "Space Bowl". Design a trophy and make it a thing. It would be good for the conference.
I think that is a great idea.
With 9 games in Texas and Oklahoma, and open dates
before Cincinnati and Memphis what's not to love.
OU should be top 5 just like the last time we played them.
5-1 at home last year. It's time to make The Cage intimidating again!
Go Coogs!