Wont be comfortable till 0:00 though. Whew!
Jacoby Spells True Freshman Cornerback.
And the loser has to wear a placard on the turnpike that says, "i'm a coal miner's daughter"
What's Blacksburg like? Looks like a pretty town.
Blacksburg is an absolutely beautiful college town, ive been to quite a few games there and it is really pretty and a great college football environment…if they are available after the ACC is raided by B1G/SEC then we take them or we're stupid…that said…I HATE THEM!

Sounds like they are due to lose a Big 12 home game…they are more vulnerable this year.
Ill watch UVA at Suckarsecuse until the Air Force game kicks off. Go FALCONS!
About time the Commander n Chief Trophy comes back home to Colorado Springs.
Hate both teams but the officials ignored a hold by UVA.
I always like watching Syracuse in the dome
looks like I'll be watching Big12 all day tomorrow, with a few others flipping back and forth on the side screen.
Baylor v Iowa State @ 11
UT v TT @ 2:30
Ark v Aggies @ 6
KSU v OU @ 7
and of course UH v Rice
edit - im an idiot, Ark v Aggies obviously not big 12
Win in Ames would help change the "Baylor is really overrated" vibe.
My step dad went there.
I've been to many Schwartzwalder trophy games at Cuse.
WVU brought massive crowds to town most years.
Yearly from 1955-2011. (played in 2 bowl games after BE breakup)
Nice to get it restarted but doesn't seem probable.
Cuse RB touted as a day 2 pick. I never catch one of his huge games.
Cuse QB started as a true frosh for Miss State and was good. Surprised to see him at Cuse.
New Doom roof is different.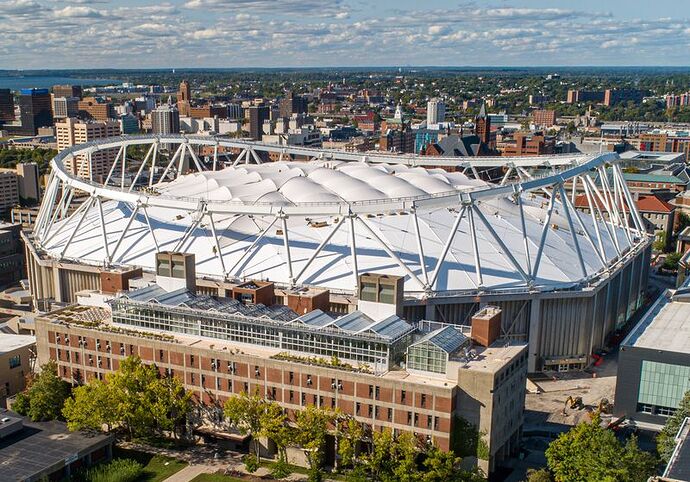 I am watching Duke at Kansas early with some interest in TCU/SMU
Indiana/Cincinnati in the 3:30 window with interest in Tennessee/Florida
Houston/Risotto at 6pm
BYU late
that Tenn v Florida game will be interesting.
tennessee has been getting a lot of talk this year.
is that a roller coaster on top???