bama fans were hoping for these news.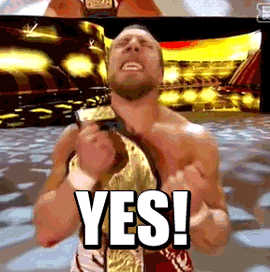 Is BOB getting his own gig or does he have the honor of being the first OC leaving Saban's Bama without a job?
The coach rehabilitation center apparently doesn't work for everyone.
Rumored to be the next New England Patriots OC.
I'm not sure the UMC ever had control of SMU. Whether you call it a relationship or an official affiliation, it doesn't mean one has control over the other.
Cant argue w the A grades.
Did not realize La-Monroe was this bad.
"this program has been to one bowl game (the 2012 Independence Bowl) since moving to the FBS level for the 1975 season."
Set for Smoaky calling Herman "just an Assh–e".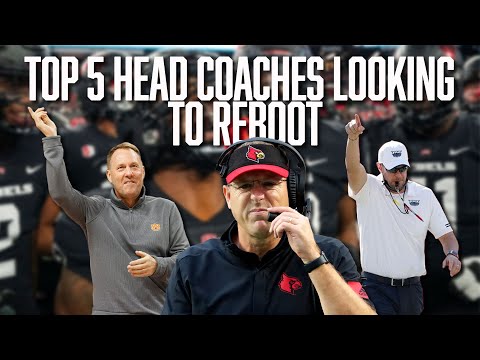 Traylor an 'A'.