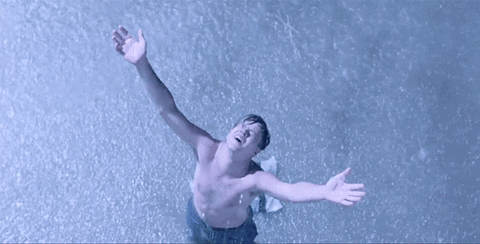 Lol, jk. Could be nothing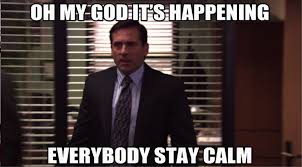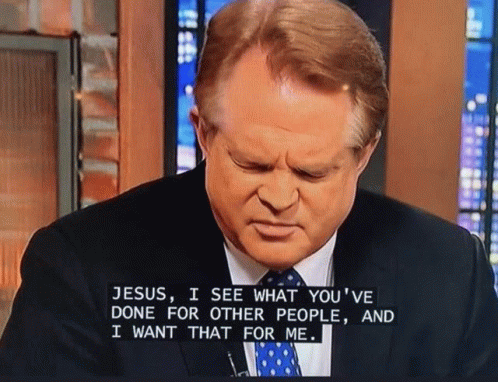 Usually there is a board meeting to discuss a general topic like "personnel". Boiler plate language with the meeting announcement found at the GoCoogs link. Could be about Dana. Could be Pez extension, lol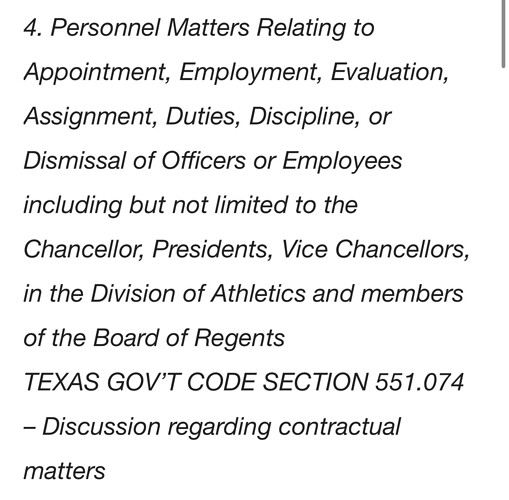 Is this a list that you compiled in your notes app? lol
Haha, yes sir. I'm using high end software to track the great coaching search. I can't do strike through text in the CF reply box so…
I'm not so sure that committed userbases are a bad place to start one's marketing efforts.
He's a really good coach. Won everywhere he's been. He was at TCU just a few years ago so familiar with Texas. Worth an interview.
He had some seizure issues that slowed him down. Genuinely a good guy
Cumbie was Patterson's OC at TcU
Could be available if LaTech opts to make a move
Outside-the-box candidate who they were just talking about on 610. Texans ST coordinator Frank Ross. He is very well-liked in the coaching circles. It's not a matter of IF, but when he gets interviews for HC. He's also a young up-and-comer.
His resume doesn't shout Big 12 Head Coach
Tom Herman is making a paltry $750K. Offer him twice that on a two-year contract with an option third year and a decent buyout from other schools.
I have watched FAU. They hit, they are fundamentally sound, but dang they are outmanned. Reminded me of Fritz first year at Tulane. You could see they did not miss tackles they were in position to make. And they hit hard.
But the Herman team is SMALL.
Low risk-high reward contract and see what happens.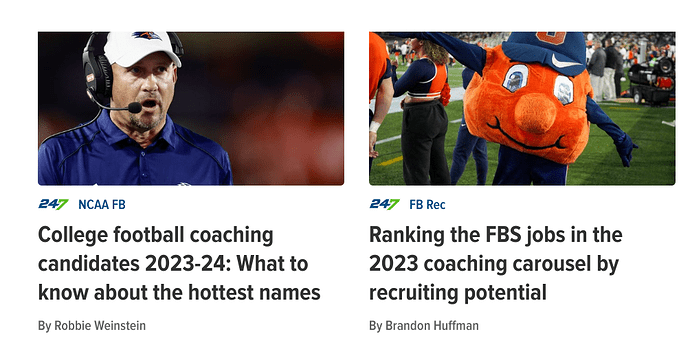 https://247sports.com/longformarticle/college-football-coaching-candidates-what-to-know-about-the-hottest-names-220907225/
https://247sports.com/article/college-football-coaching-carousel-2023-ranking-the-fbs-jobs-by-recruiting-potential-220241217/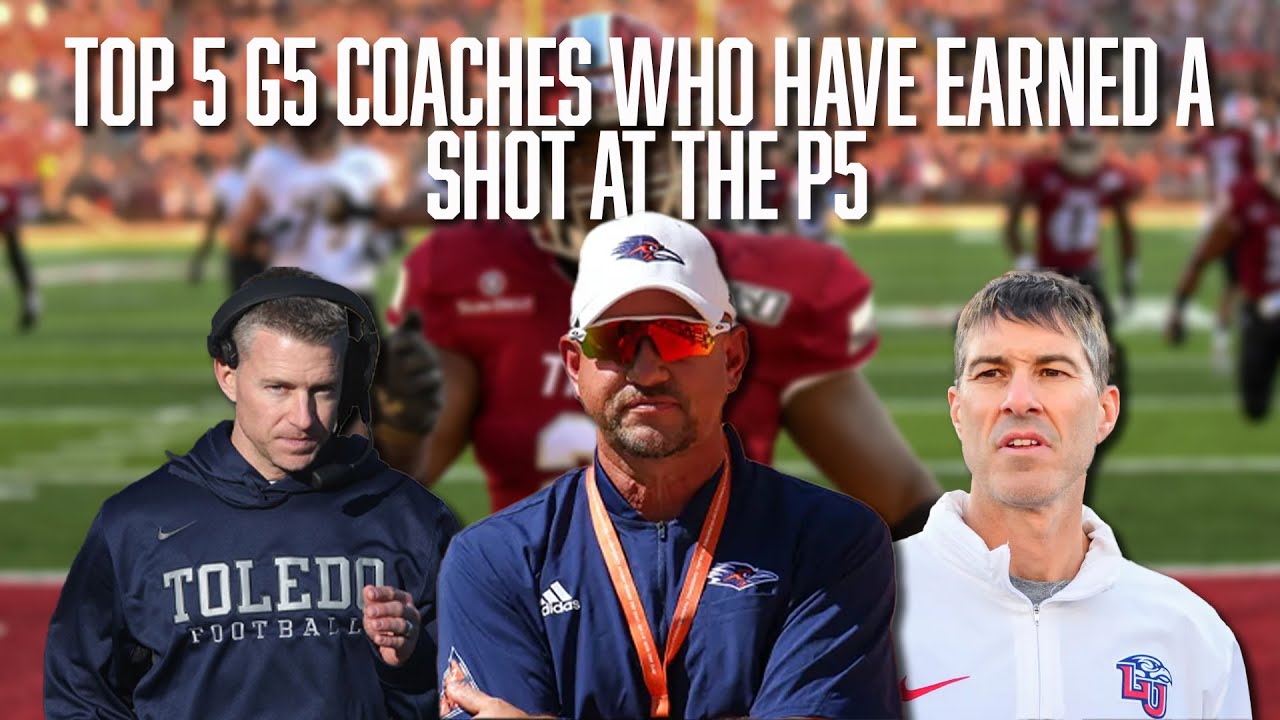 Rumor Mark Stoops in the running at A&M