Iowa State and Ohio (MAC) 0 to 0 near 1/2.
Iowa State salty still on defense. Gambling suspensions gutted the offense.
Good 1 w KSU and Mizz on SEC Network.
Baylor up 16 v LIU but not looking great.
BYU at Ark later.
Sun Belt's Old Dominion up 17-0 on Wake Forest just before halftime. Lining up for FG with 4 seconds left… Wide left.
17-0 at halftime.
Kansas State and Mizzou are tied 17-17.
Boise State getting into a shootout with FCS North Dakota.
Broncos lead 28-18 but the Fighting Hawks scored on back to back possessions.
KSU goes down on last 2nd FG.
KSU defense got beat outside on a short pass mid 4th. Rare w KSU speed and good tackling.
Seemed like the better team won at Ohio. ISU QB is alright but no skill guys.
Baylor stuck in weather.
Bama starting a new QB today at QB. He was so/so at ND.
OK at Tulsa on.
ECU at App. Lose & its 0-3.
Mizzou kicker with a casual 61yd game winning field goal.
Alabama's offense is looking like hot garbage on the 1st 2 three and outs
USF RB just ran over a Bama LB…wow
Now a muffed kick return for Bama…good field position for USF
No way this holds up, but ND is only ahead of Central Michigan 21-14……with halftime coming up….and CMU has been running the ball on them.
We are going to start seeing some funny things with NIL.
It's a breath of fresh air…MORE PARITY in college football …hopefully, less mismatches.
NIL doesn't create more 4 and 5 stars…it just evenly distributes them now!
You can flip a bad roster in one off-season
USF looks better everywhere w new HC.
Like UConn last year w Mora.
Minnesota v NC.
A nice guy but his watch parties are torture.
How can 25+ watchers stick it out ?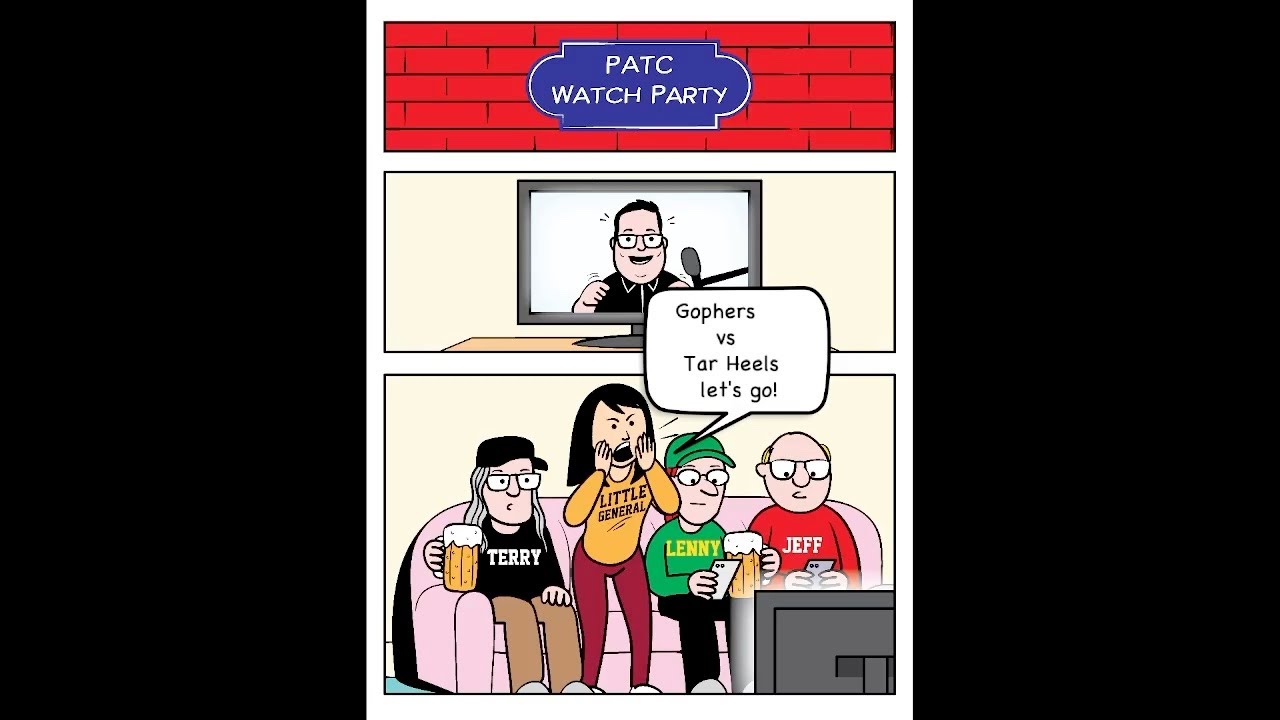 Why do I enjoy watching UConn football lose? Its like so many on here with Memphis. But UConn always blamed the AAC for their incompetence in all sports.
I'm sure their hopes were so high after 6-7 last year. Now 0-2 and down 17-3 to FIU
Aggies taking on Louisiana Monroe. Aggies strike first, taking it to ULM with the big 30yd FG. 3-0 Ags midway through first quarter. Can they make it stand up?
what is going on in Tuscaloosa?
Game in Tampa. USF defense playing inspired football. Tide offense so far has not shown up. Good crowd in Tampa, even with 1 hour lightning delay.