Ouch!
Behind SMU without Mordecai, and UTSA???
We'll definitely move up after we beat UTSA. And SMU will take a fall.
BRING ON THE BIG 12!!!
Feel like we should be a few spots higher. Oh well, we can prove those on the field.
If trophies were awarded for preseason hype, the ags and horns would need a new wing added to their facilities every decade.
I'm surprised we're that high.
Feels about right, basically last among anyone choose to bring a serious team.
We did beat UTSA last season… They should be 8th.
Pole dancing monkey is only thinking about…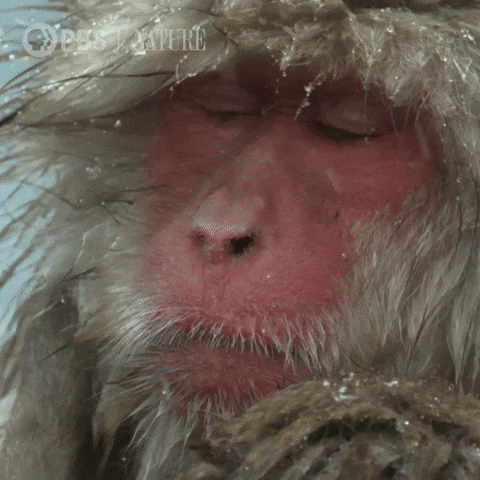 Pressure, pressure why do these idiots have to put up unreachable goals?
They kept their QB, we lost ours. Don't think it's unreasonable to have them ahead of us.
We are one of the new kids on the block. We are not going to get any respect; we have to earn it. Just like UH Men's Basketball. Start winning games and you'll get everyone's attention and respect. That's the way it goes. Embrace the challenge.
Not sure we are that "new."
Our last three post-seasons have been Sweet 16, Final Four, and Elite Eight.
By now…we should be an ESTABLISHED natty contender.
At least we're at 8 can't do anything but go up or down from there.
Perfect!
The Underdog in most games. Bulletin Board material. Motivation.
Sorry. What I meant in basketball is past tense. UH Mens BB has already earned the college basketball world's respect. They did that by winning consistently. I am hoping the football team will follow suit.
Right where TCU was last year coming off 2 win season and firing coach. Perfect.
Relative to b12 maybe, but not relative to everyone else. Kinda sucks to be slotted in just ahead of UNT and SWT going into year 5 - that's not a nkotb thing. Not saying it's incorrect placement, just kinda sucks.