Does anyone know when the student tickets are available?
Make the 100 point football game look like we let up on them.
I expect another tough game against a decent team that plays us tough and physical. Hoping we have a repeat of the first half yesterday
Student section usually sells out but there's maybe 15 students in the entire section. SMH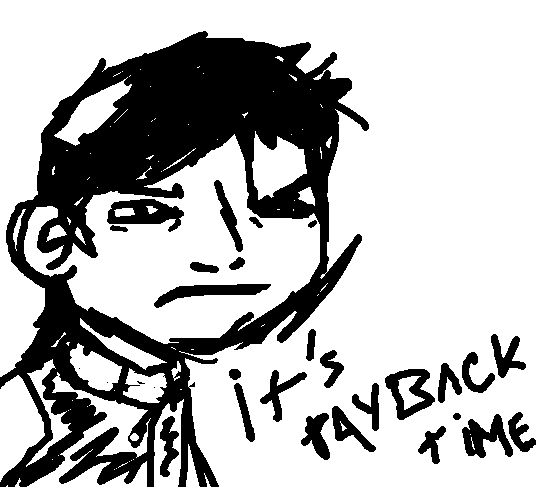 I doubt a blackout will be effective with so few seats available.
Someone will need to make up the 11 points that Mills scored. Gorham had a low performance output in Game 1, so I expect him to step up and become a difference maker in Game 2.
Caleb's "net" production to the outcome was not 11 points
We led in almost every statistical category except Fg% & Ft %! I know those are big ones, but I think the outcome will be different this time. I think we have become a more cohesive offensive unit without Caleb. The team know he is not there anymore and they know more about where each other is going to be. If Mark, Roberts, Chandler & Shead develop more over the rest of the AAC season, this team can be very,very, TOUGH!
Do you know what time they are made available?
Sat gm btw UC/UH prob in severe jeopardy.