Tall vaginas are so trendy right now
Especially for us short guys.
If my nose in it…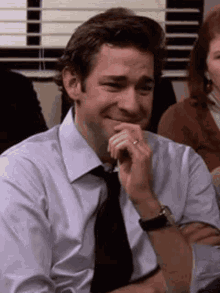 4ft tall? Hell I've been worshipping the small ones all this time.
It can never be too tall, if you know what to do with. it.
Tom Herman could just fit. He's the biggest kick I know.
Is this thing actually made of gold? Or is it paper mache painted with glittery gold stuff?
Vaginas that big is always fools gold, always.
From the Mt. St. Helens twitter account…
"I have many caverns"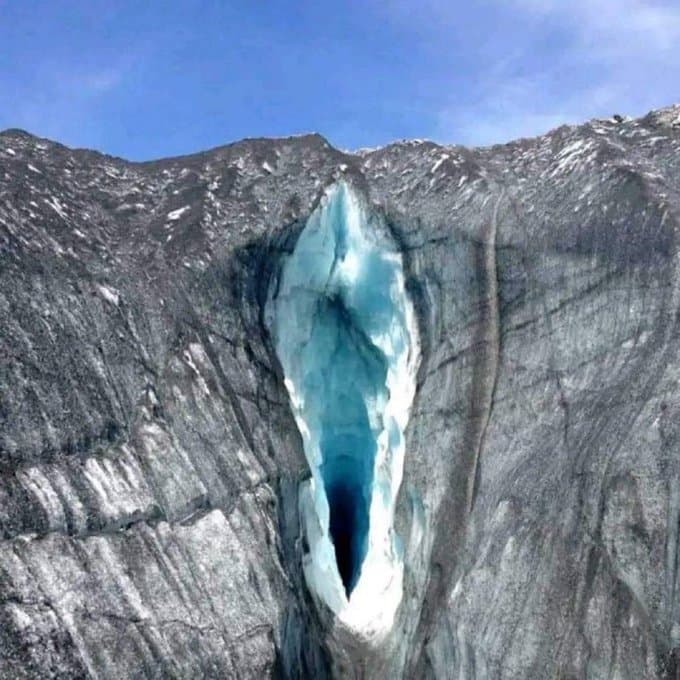 https://twitter.com/MtStHelensWA/status/1662868798003896321?s=20