Please do not start any, or bring into other threads. Thank you. If they appear they will be deleted immediately.
I don't see how those would go wrong, like at all.
The first rule about debate topics is that we don't talk about debate topics.
We should debate this thread!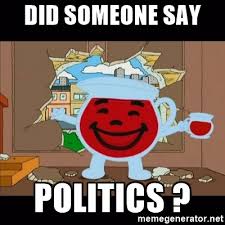 Lol…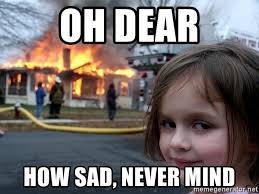 That's a little insulting to two of best wrestling guys to work the mic isn't it?
That's the spirit fellas!
Uhhh . . . that's debatable.