App State had a 100 yard rusher in that game.
Funny enough, UTSA tried to start a yell practice tradition and it went as well as you'd expect it to.
Can't make this stuff up.




Freaking aggies, man. So cringe…
Yeeesh
I hope wvucoog doesn't hear that implied burn on his alma mater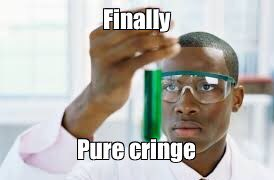 Wow, those were some nasty personal attacks. That guy will have a great career in politics.


He better not be getting a degree where he has to rely on future predictions to measure his success. Talk about putting yourself out there to look foolish, this has to be in the top 10 awkward moments this kid will endure throughout his life.
I tried to watch the vid, but it's been taken down due to copyright claim
They took the video down, what was the content
An inarticulate gufus saying ugly things about Appalachia. It really was cringe as even the crowd thought it was dumb.
They always do this, nothing new
This is emblematic of the ATM's long standing history of stupidity and ignorance.
So a team that gave up 60+ points to North Carolina last week hold the Aggies to 14 and a couple hundred yards….
Impressive.
Hillbillies and Aggies what's the difference?.I guess ones at a slightly higher elevation than the other.
It's a typical one where you bad mouth a school, but this talked about hillbillies and the types from Appalachia. It was not my favorite, but I'd be lying if this was worse than I had heard back in the XII days.
I'm not surprised that the clip was pulled. I think that creates a Streisand Effect.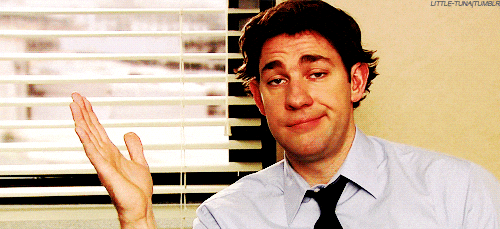 We gotta eat it all that crow. It's what it is. App state deserves the win. I hope this sobers up the team and the school, but