Are delicious.
Jimbo stays in Baton Rouge?
They got hosed…that was a strip/fumble on that last punt…Aggies should have win that game. How was that not reviewed?
Who cares? They deserve bad luck.
That's Karma from 2018 when they beat LSU 74-72. Mond's knee was down
Then make sure you're not moaning and groaning when a big call like that goes against us. Everyone deserves proper officiating.
Because there is a God… and apparently he hates the aggies too
Meh…it's just the referee in me.
Pooooooorrrrrrr Agggiessssss
The play was blown dead before the strip, the ref clearly stated that
[quote="CougerKeeper31, post:3, topic:32404"]
They got hosed
[/quote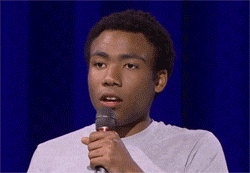 Well, we're not Aggie fans (at least most of us), so why should it matter?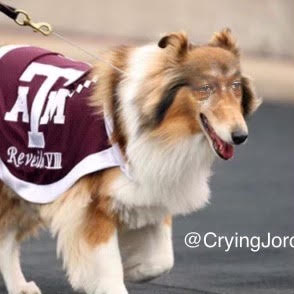 Fantastic.
LSU should not have fired their coach.
I like Revelie.