And of course he's being trolled right now. Why bother even playing nice? He will likely be on the end of a few death threats, which is de rigueur these days.
Interesting speech and I agree with him.
For whatever reason, I didn't find it a particularly effective presentation and would have expected more from him, based on his profession. Never under estimate the power of a good director I guess.
It was well intentioned
And he spoke his own words
He didn't have a screenwriter
Yep. It's his delivery , making good points , but eyes
focused on reading from his notes too much that
diminishes the impact.
Still, very glad to see a highly visible entertainer making
reasonable statements about our gun problem. As best I know, he's the only one that has taken a stand and went public like this.
And before folks say for a celebrity to stay in their lane, I believe Mathew was born in Uvalde Texas. So it hits close to home for him.
Celebrities…yes I want to know how they feel. These are the same people that apparently crap in each other's beds.
He appears to be a button-down type, married (once) with kids. He was born in Uvalde in 1969. His family moved to Longview in 1980. He has a legit connection, and doesn't need all the crap he's catching for speaking up, but likely feels it may do so good.
Ian, you don't even wanna know what your neighbors are up to. You don't have to go to Hollywood for weird.
I doubt what he says will make any difference because we won't get anything passed in Texas.
How is it not political for you to have LGB in your avatar pic?
It is a business logo. We have a member named Brandon. He competes. I don't know why people are always saying awesome shirt and giving us high fives. Must really like our Brandon.
Lonestar Brazilian Jui Jitsu?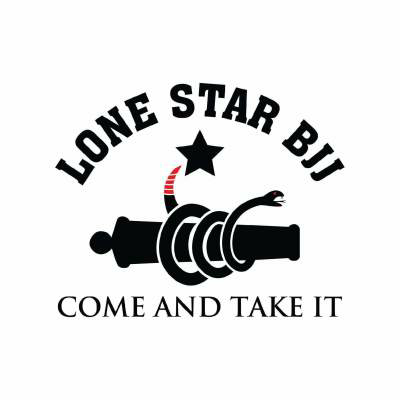 I dont see it on their website?
Do share Brandons story.
He does better on this part; very powerful.
Yes i care what about what a guy who used to play bongos naked on the beach had to say. Shut up and act!
Yes… a clear message to legislators! Who knows if they will heed your's and Matthew's cry
I mean i do not support Lincoln Lawyer, i don't need the holywood elite preaching to me. If someone is mature enough to vote, serve in the military, they should be able to purchase a gun. If we don't think 18 yr olds are adults anymore, then we shouldc raise the age to 21 for voting, military, buy violent video games, drinking etc. Based on 4 incidents we shouldnt restrict the rights for millions of americans who are law abiding
It's not based on 4 incidents. But you already know that.