Nervous excitement here. I heard this is a big game.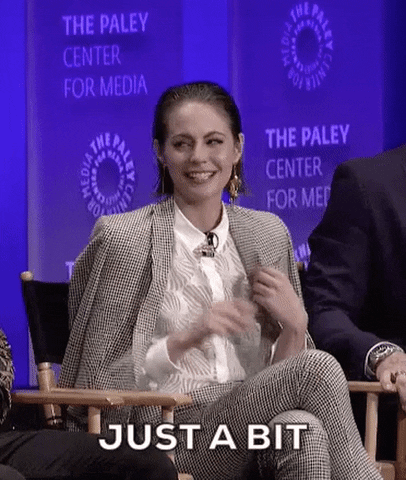 Nervous as hell, lol crapping my pants lol go Coogs!
Sick to my stomach so nervous.
Tequila is a wonder drug.
Hope team isn't nervous as all of us lol
I am nervous about the game, but to me it's all gravy now… no matter what happends, what a season.
The thing that's got me more nervous is all this week's noise we've had to deal with.
GO COOGS! Just win baby!
I picked the wrong day to give up alcohol.
Nervous all day. This can't be good for the blood pressure.
Nope we're in the sweet 16 playing Kentucky. I'm good. House money. We're on the national stage I'm just enjoying it. The tournament is a great equalizer. Unlike college football which is political and pathetic.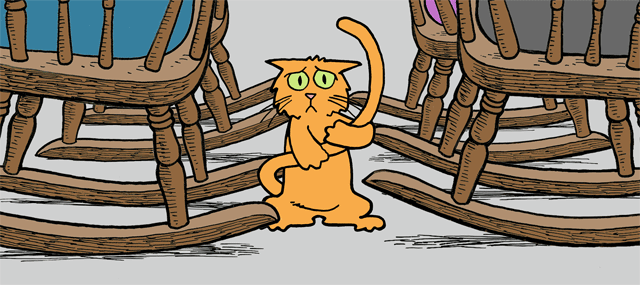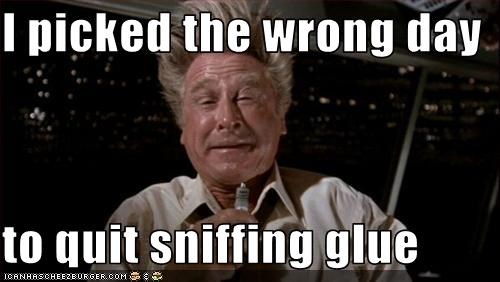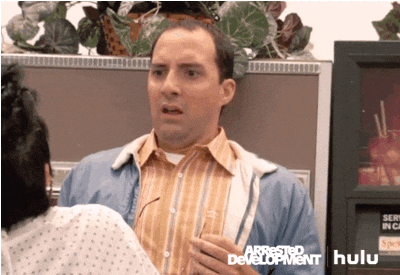 Good God yes. If we don't win, I will be very happy with our season. But I can't help but be nervous.
Nah, it's finally the next generation's turn to witness epic UH basketball teams. We're home!
Don't sing it! Bring it! Go Coogs!