amen dude. tired of refreshing this site at work haha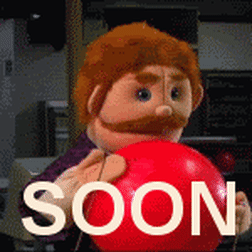 He's in Houston and has officially resigned from WVU, so soon I hope so we can name our guy.
Are you thinking it's going to be Brown or Fickel?
Brown is all but locked up. I'm talking as far along as backgrounds having been done already and an agreement is in place…but our school president likes Fickell, so if anything with Brown hits a last second snag then Fickell will be the guy.
Edit: Thats why I want this to hurry along, the longer it goes on the more chance that something will go wrong somewhere.
Announcement should be today and presser tomorrow
I bet that's why Dana's resignation was announced before we announced his hiring, so that WVU can move on their #1 choice quickly and not wait on the lawyers doing lawyer things.
Very strange for us to be on this side of the equation.
very rare when something like this works out for all parties involved.
Well, I've always rooted for WVU. I'm sure it will work out.
Are you getting Neal Brown from Troy?
Awesome… Let's go WIN some Games!!! Repeat +/- 102 times… that's 8 years of Games!!
I love it!!!..Congratulations Coogs!!!
Presser is tomorrow at 2 and can be heard on AM 790.
Better win us some games now