Of note:
The Cougars lead the AAC in team batting average (.285), while RHP Ben Sears leads the country in strikeout-to-walk ratio at 30:1. Sears' 0.24 walks per nine innings also leads the country among qualified pitchers.
These stats are great for the players, but if it continues to hold til end of season, does this mean that we can't hire Sean Allen to replace Todd?
9-7 Coogs in bottom 7th. Not a pitching duel for sure
Someone tell me, do we have any legit D1 pitchers outside maybe Sears on this team?
Pollard and those guys know better than me but I thought Medrano was framed as a potential star. Cherry. I really liked Prayer from the first time he pitched his season.
Unbelievable. Two outs and none on and Sears gives up a high chopper infield single, a walk and double to make it 9-8 before giving up a two strike, no ball double to left field.
It is disgusting how bad our pitching staff is.
We are going to lose to freaking Memphis fire Whitting!!! We stink
Gonna be a frustrating season guys. We ain't making any regionals giving up runs like this in conference. It's just a free-for-all every game. That's not the calling card of a champion.
How were we up by six before.
The only bright spot to this mess is that hopefully changes are on the way
Tulimero strikes out on ball three.
Whitting's office tonight…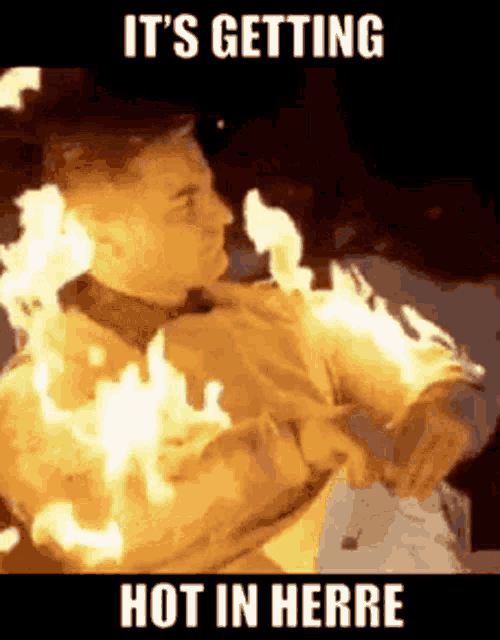 Just not a championship caliber team. Some seasons a different part of your team rises to the occasion every game. This season a different part causes you to lose. Oh well.
It's all about recruiting