We don't want that faculty, they are a bunch of pantywaistes
He's got a mouse in his pocket.
This is a big deal and could very well negatively impact UH efforts to
achieve AAU status as well.
At the very least it will require that we pay above market rates for top faculty members we try to recruit to offset the anti intellectual climate the state has out laid out.
Actions have consequences.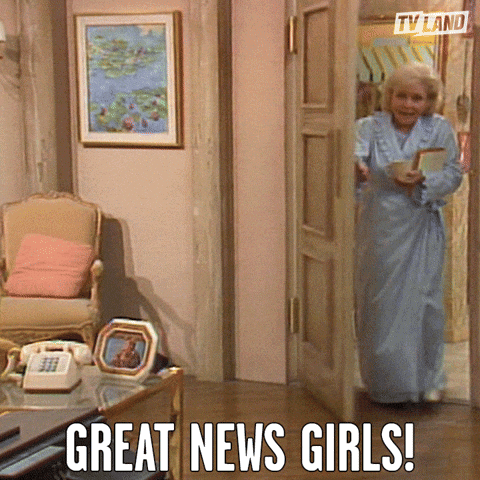 Great, fantastic news and good riddance to these so called professors pushing an extreme leftist agenda.
The posted article is so biased that it deserves a: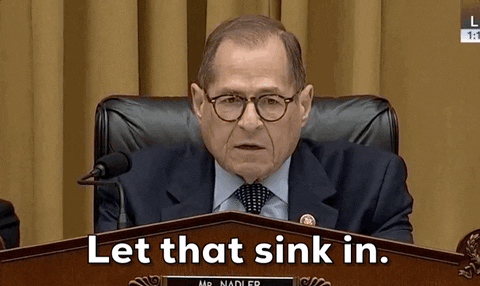 by none other than the deranged ralphynader.
Great news indeed. Love it.