We live in the greatest country in the world. I am grateful for all her people.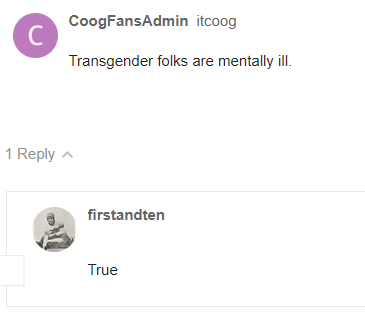 Yup and I stand by that statement.
Yep … major mental illness
If you take the history of the world and compare what we have in this country to everyone else living today or has ever lived…. If you are living in the United States right now you have hit the cosmic lottery.
We are the most fortunate people this planet has ever seen.
Me too and I have one in my extended family so I know this first hand.
Thanks for wrecking this thread.



Well done!

I'm grateful for everything but why is this on the politics board?



Pretty sure he's talking about Lady Liberty