At least it's a wet heat.
I read the time and said bad words… I then immediatley read your post and wasn't so angry. I needed that laugh at that point.
I'll still be there with my "Kevin Sumlin quits on his players" sign. Come to think of it, I hope it's 105 and sunny on the visitor sidelines.
Let all the low attendance posters go ahead and start whining about the heat.
I was planning on bringing both of my boys to this game, but I'm not going to make them sit in 100 degrees and have to listen to their complaining for 4 hours. Guess it will just be me…
I'm flying in from chi to verbally abuse Scumlin. Additionally, Im looking forward to sweating my balls off. They're too big as it is. No complaints. Only extreme enthusiasm at the prospect of crushing this pos new team.
Those of us on the north side disagree; a cold spell would work for me.
Knew it. They like to put the early season AAC/P5 games at 11 on ABC/ESPN2
Glad I moved to the south side, but I agree with @2002Coog, it'll probably just be me there
I will be there but my wife cannot sit in the heat and sun for that long.
"they're too big as it is…" you just broke the internets. lol
and we will welcome you with plenty of libations and loose women

So it will be 9 a.m. in Arizona, Really #@$% smart espn. The PAC 12 can't win. It is either too late or too early.
Let's pause for a moment:
11 A.M. CT
9 a.m. PST
???
It could have easily been a 6 or 7 p.m. CT game. Yes, it would have a 4 or 5 p.m. PST. It is too much to ask? The two markets directly involved in this game had obviously no say in this decision. How is this time benefiting us? Friends you explain that one to me.
At least its not a 3pm KO. I'll only be mostly dead by end of the game.
Non-heat related side note: Why is it college games start at 11am anyway? Hasn't the NFL proven that 12pm is a better start time?
They go with 4-hour windows for college football due to the length of games. They want a game at 7 for primetime and then they work backwards from that.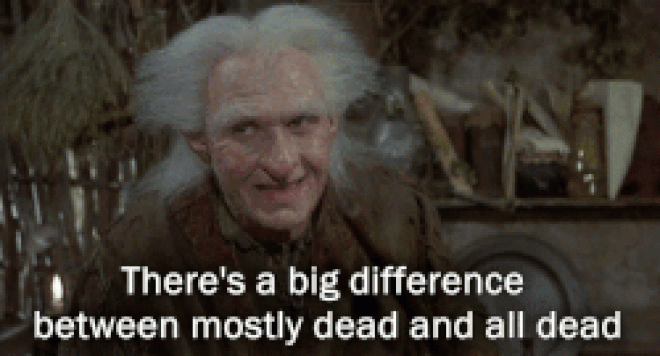 Memphis, UCF, and USF got screwed too. Some have Friday night starts as well as Thursday. But hey, TSU kicks at 7pm!!!
I wake up this morning thinking it was a dream. cant believe the freaking game is at 11 am smh
I am less upset by the 11 am start for Arizona than I am for Rice.