Just curious… did any if any, Aggie fans cheer for the Coogs?
Who cares and why would they? Would you cheer for them?
It depends if u liked their coach or not.
I can't imagine an Aggie rooting for the Coogs. I know they are out there but not among the stock that flies to Hawaii to watch their team.
Don't need the ags cheering for us but in this situation they coulda got off the plane in vegas to cheer. Only an aggie would've flown to Hawaii for the 2021 Maui invite.
Can you imagine the confusion?
My wife is an Aggie and cheers for the Coogs. She's the only one I know though.
Both my wife and PBRCoogs wife are Aggie's. And both love the Coogs!
Yes… The Aggies cheered for Cougar High…
Highly unlikely… Suck it Aggies!
I wanted us to play A&M and give them a beat down that they would never forget, but they lost too bad lol
Nothing I'd like more than to catch the Aggies in a NY6 Bowl game this year…
Beating them in football and baseball is really when you hurt their feelings… They don't expect to be good at

.
My dad is an Aggie but cheers for the Coogs and regularly wears Coog gear. He watched the butler game yesterday with me. My brother in law is a red raider but cheers for the Coogs when we're not playing them.
There's capacity in other Texas alumni bases to root for us!
I have a colleague that is an Aggie. Wears UH gear and has season tickets for football. There are a few unicorns out there.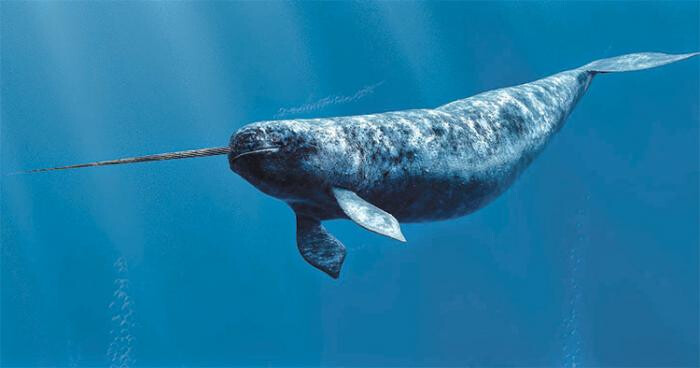 The lady across the street has two kids. One coog and one aggie. They root for each other's teams.
We all have that one sibling…

I have a good friend who is an Aggie. Wears U of H gear when he comes to the games and cheers for us. I was hoping the Aggies would win. Was looking forward to us playing them. I think Aggies have a lot more class than TSips.
My dad was an Aggie. I was raised on going to College Station to watch Aggie football games. They're really fun events if you're not jaded towards the school. My dad didn't dislike any school/team outside of UT. I'll still pull for Aggies most of the time.
I tend to cheer for other Texas teams against non Texas teams aside from UT. Aggies are annoying but typically good people.
Most Aggies I've run into likes the Coogs and wishes us well. Especially Houstonian Aggies. Horn fans on the other hand, I have nothing nice to say about them.
So three guys are stranded on a deserted island…. A UH grad, a Longhorn grad and an Aggie grad….
As they stroll along they beach the find a magic lantern…… Genie pops out and explains that he normally gives three wishes but as there are three of them they get one wish apiece……
UH grad says please send me home to my family…… poof, he is gone.
Longhorn grad thinks real hard, not a hundred percent on what to do but finally says…. I guess give me the same as the first guy…. Poof, he's gone…
Finally it's the Aggie grads turn…. Without hesitation he says dang, it sure is lonely without them guys…. I wish they was back…
My Arkansas sister has UH basketball season tickets. My UT sister donated to the IPF and is on the UH Board of Visitors. She has gone to multiple bowl games and had a football suite before she moved to the Hill Country. My Aggy brother doesn't support UH at all. He's never even been to TDECU.