I LOOKED ALL THRU THE TV, IS THERE MO TV ON
THE GAME TONIGHT ???
like every conference game, ESPN
But locally, it is on the "+".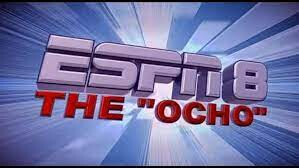 My ESPN+ subscription literally ran out in the middle of the game. I thought they meant it would run out at the end of the day.
Fortuitously, we don't have another game on ESPN+ for a bit so I can go without and save just a bit of dough.
There was a lapse , at least on my end in 2nd Half. It came to a stop, technical issue I assume, bc after I restarted it , all was good.