Bell continues Cougars' success by reaching 800-meter final at U20s!
Freshman to wrap week-long competition for Cougars on Sunday
http://www.uhcougars.com/sports/c-track/recaps/072316aaa.html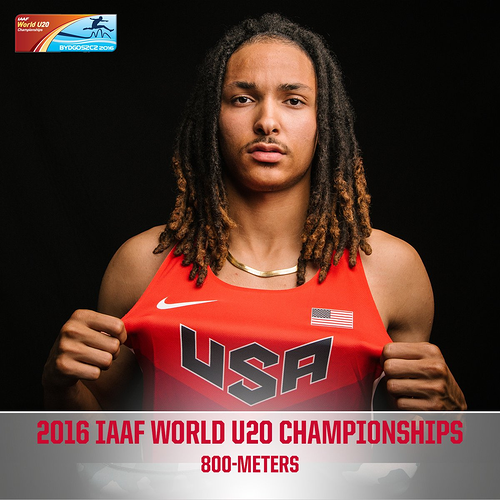 Bell qualified for Saturday's semifinal race after posting the 23rd fastest time in the preliminary rounds with a time of 1:50.97 and earning the automatic qualifying position. Competing for Team USA, Bell was on the track in Heat 1 of the semifinal where he finished fourth in his heat in 1:47.49. After sweating out the final two heats, Bell qualified on time, with the sixth fastest overall mark heading into the final. He will close out competition for the Cougars at 10:10 a.m., Sunday.