I can't wait.

I'm concerned about the price of season tickets. I will pay it, but I wish they would tell us the price.
Yeah… not looking forward to that.
Oh, I don't know. Probably not until way after the basketball season. Seeing the football schedule just got me excited for the basketball one.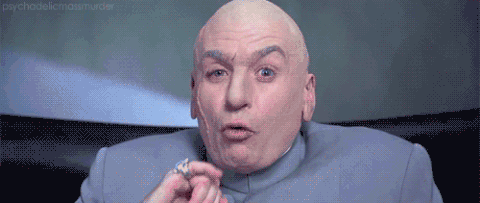 When.is the Big 12 basketball schedule coming out?
My concern is UH walking a thin line on alumni having to choose rather to keep football or basketball season tickets but not both if major price increases in both.
There will be a big price increase. We are all expecting that for football. We usually have 6 home games, but next year we will have 7 home games, which automatically will increase by the extra game.