Lol.
Memphis is 3-0 and we want to burn our coach's house down and yet we average nearly 11,000 more per game.
Fun city. Stupid school.
Drake C Troll a bit of a dbag but I like the show.
2/3d share (only ESPN $) is fair.
From a few days ago.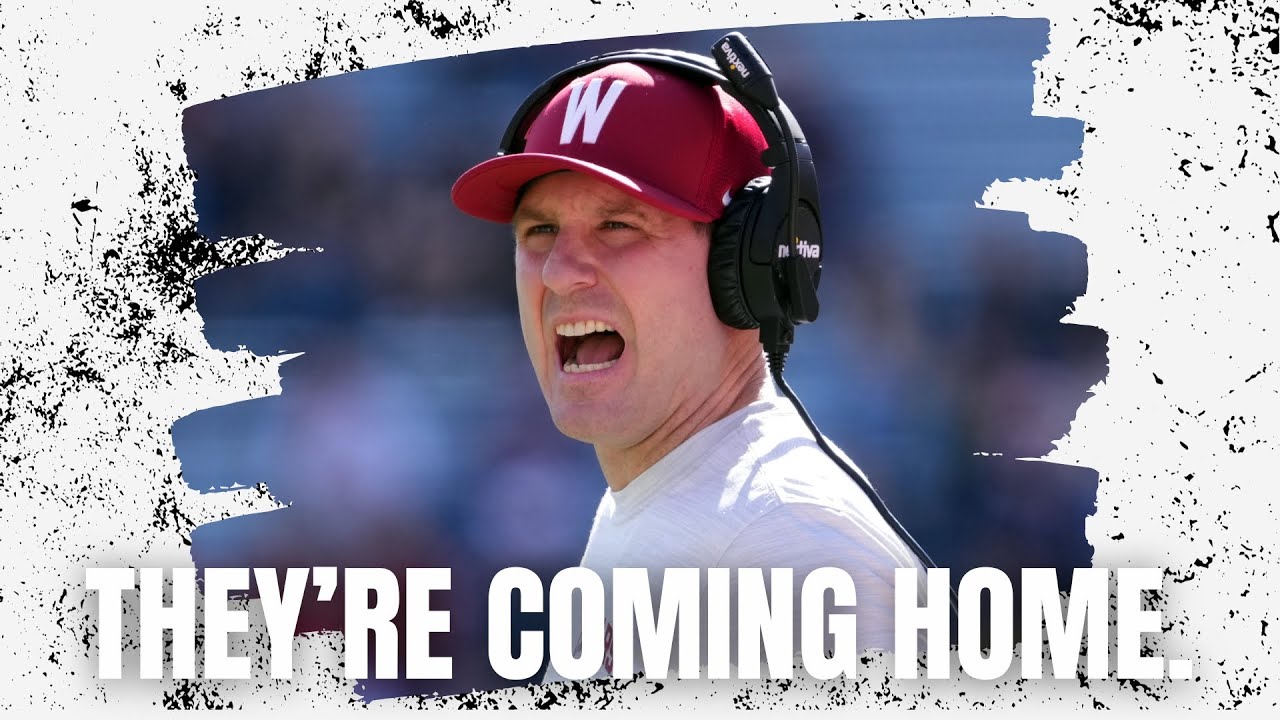 Is there any chance Nebraska goes big 12 bc they could compete again in the big12 but yes less money but is that money helping in the Big10 ? No
They don't need money if they are a bottom feeder. Nebraska would be ok financially in the big12
Speaking of the ACC, I just noticed that future ACC Stanford lost to a I-FCS team (Sacramento State).
This is likely to be a 1-11 season for them.
They could be a losing program for a long time.
Few programs are more disadvantaged by today's transfer portal and NIL environment than Stanford.
That's consistent with the Internet rumors, but I've yet to hear it from any of the people (like McMurphy) that I consider to be the most credible.
It will be much worse for them after this year.
im just going to say it.
I'd like the Big 12 to take OSU and WSU.
Both currently ranked. I believe OSU just upgraded all of their facilities (or maybe it was WSU?) and both are ideal travel destinations for me (pacific north west).
I know I know, eyeballs and value… I dont care, I like travel destinations and fun places to go watch UH play.
I'll just wait to see what happens to the ACC next Summer.
I think 20 is the number to get to eventually right?
WSU and OSU would get us to 16 I believe.
add 4 ACC schools if they ever come available
Has anyone put a pencil to how much more in dollars each school will receive by allowing Oregon St. and Washington St. to join the B12? The incentive to allow this to happen has to financially benefit the members.
I get it. I also said this:
"I know I know, eyeballs and value… I dont care, I like travel destinations and fun places to go watch UH play."
Is that including Arizona, Arz St, Utah & Colorado

I thought we had more schools for next year than 14.
I've honestly lost count.
brb going to count
currently have 14
lose UT and OU so down to 12
add the 4 Pac schools so 16
ok so we're at 16 without OSU and WSU. I still say add them but im not looking at dollars. who knows if / when ACC will implode.
I think SEC goes to 16 teams next year as well. And Big ten will have 18 next year.
If both decide to go to 20 teams next Summer ill say they would try to raid ACC or bust.
Only schools with enough value for them ex. Notre Dame.
Then if that happens the Big 12 would get its share if teams from that conf. as well. Better options than Wash St and Oregon St imo.
Washington State actually does surprisingly well with eyeballs.
I'd take them both if the money was a wash or better
Clear east/west conference arrangement with those two added?