I just bought a Big XII flag online. Gonna fly it below my UH flag at tailgates!!! Let's GO!
As a long time Houston sports fan, I know better than to tempt the sports Gods.
Although I really think it's going to happen. It's not a done deal yet! Ya never know! Save it till we know for sure!
I would've waited… Too many variables right now. You're bold for doing it.
Well, if we don't get in, I'll fly the flag at half staff.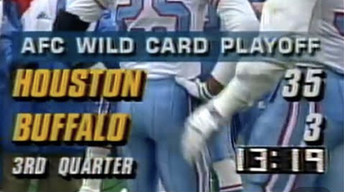 Man, we've got this game locked DOWN! Who we playing next after we get the hell outa Buffalo?!
"…'cause we're the Houston Oilers, Houston Oooooiiilers, Houston Oilers number one, bu-da-da-da!!!"
[EDIT] Sorry, I'm very middle aged and I'm still bitter.
Reports say invitations were sent out today
Don't open it the last time we got invited to a conference it changed names before we joined.
Sorry again, but now that I opened that can of worms, I just have to play it. I had the single of this on vinyl … the vinyl was Columbia Blue.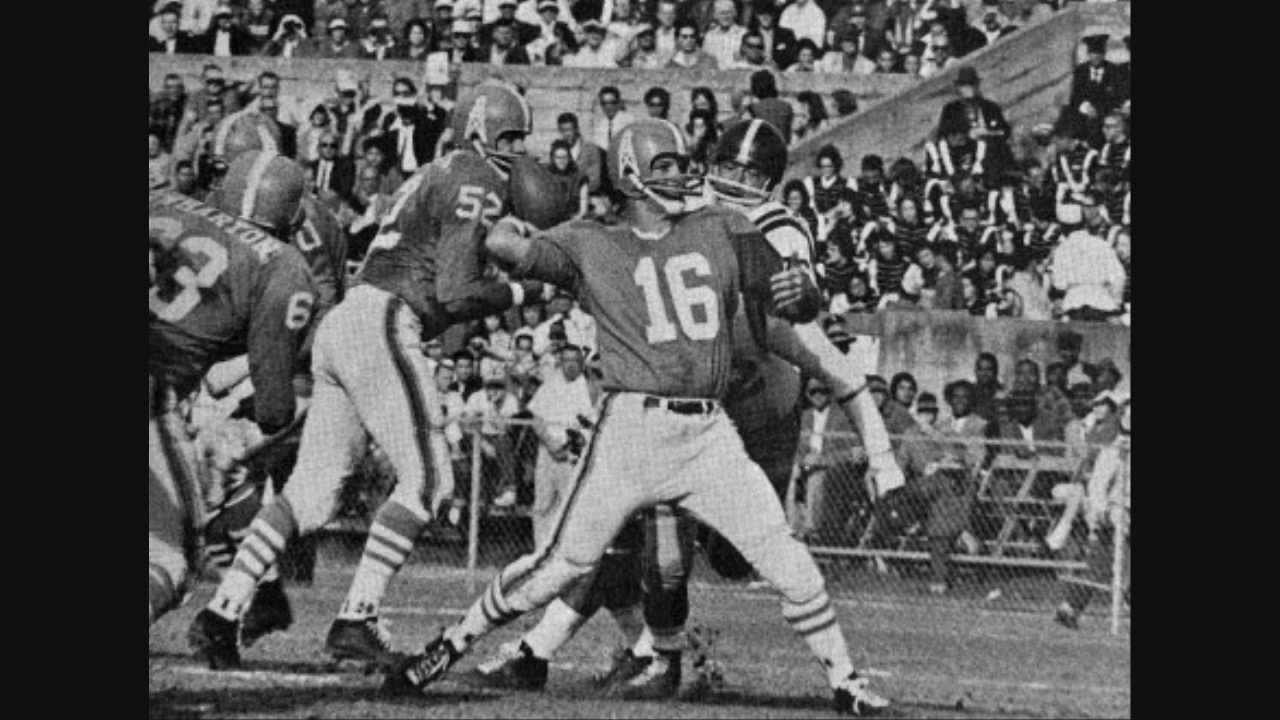 I did "luv" our Oilers. I left Houston years before your current team came to town and I definitely don't claim them. But for us elders lucky enough to be around, watch games live and remember the late 1970's and the early 1990's …… we were THIS close.
That old crappy chamber of commerce tagline "HOUSTON PROUD" would have shot to the moon if our team could have kicked the door in.
It was funny listening to the first version with Miami Dolphins instead of Oilers.
Oh yeah, it was a total rip off. Which made it even more Houston-esque, since Houston had so many people from everywhere but Houston, we borrowed or stolen everyone's cool stuff and made it ours.
Houston of the oil boom and oil bust days, nothing like it.
Well if this doesn't happen we all know who to come after… lol
I still feel the cold air when I went outside yelling my pipes off…I was not the only one.
I was talking trash at halftime to a friend who was a Cowboys fan, talking about how we were gonna destroy them in the SB…

I'm gonna fly this flag…HIGH
I like the big 12 name so much better than the aac. I did like the big East name until we sold out.
Some ACC guy that was on with Childers and Neuheisel was talking Clemson being down the ACC expanding and how the Big 12 would be the obvious choice to pick from. Until it actually happens it smells like the Big East 2. A lot of talk in between now and then.